Ingleside ISD would like to extend our gratitude to the Tri -County EMS for their donation of N-95 Masks and Surgical Masks to our District. We love our community! Thank you for helping us stay extra safe! You all rock! #MustangPride #DistrictOfChoice #OneCommunity
Mr. Mircovich and Dr. Porter dropped by the campuses today to deliver some MUCH DESERVED goodies to our AMAZING Counselors that we have here at IISD! Thank you all for your hard work, and dedication, always! You are MOST APPRECIATED! #NSCW21 #MustangPride #DistrictOfChoice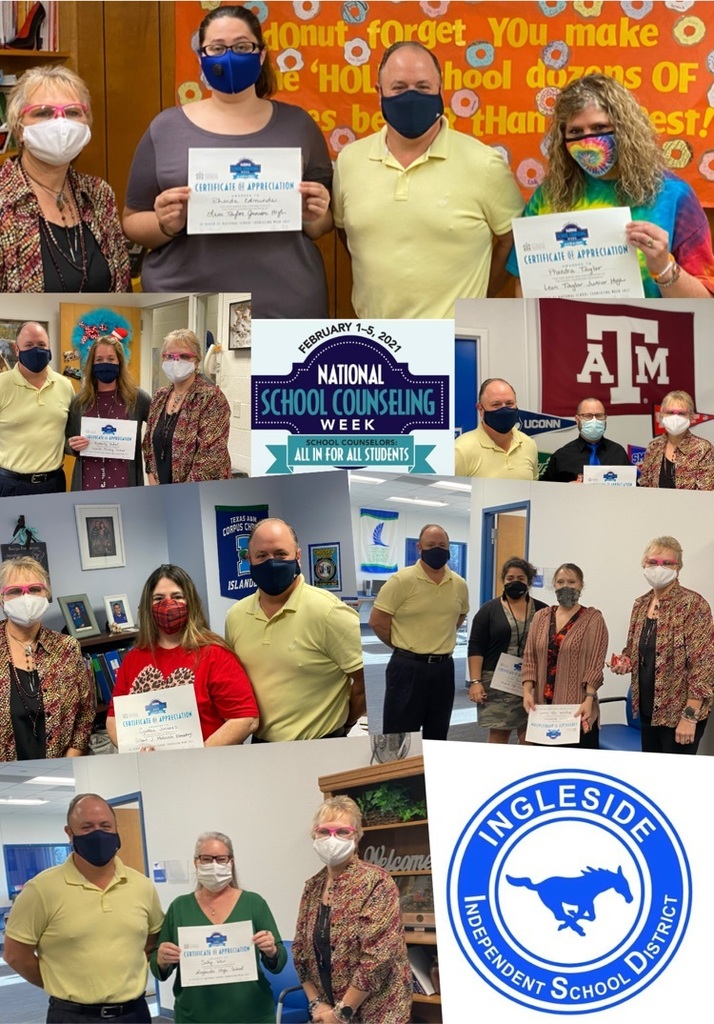 Let's support our local Ingleside Rotary and register today! Paypal- @heatherwaughhurta Venmo- @Heather-Waugh-10 Cash App- $haw79 Check- Make payable to Ingleside Rotary goo.gl/lkcyVE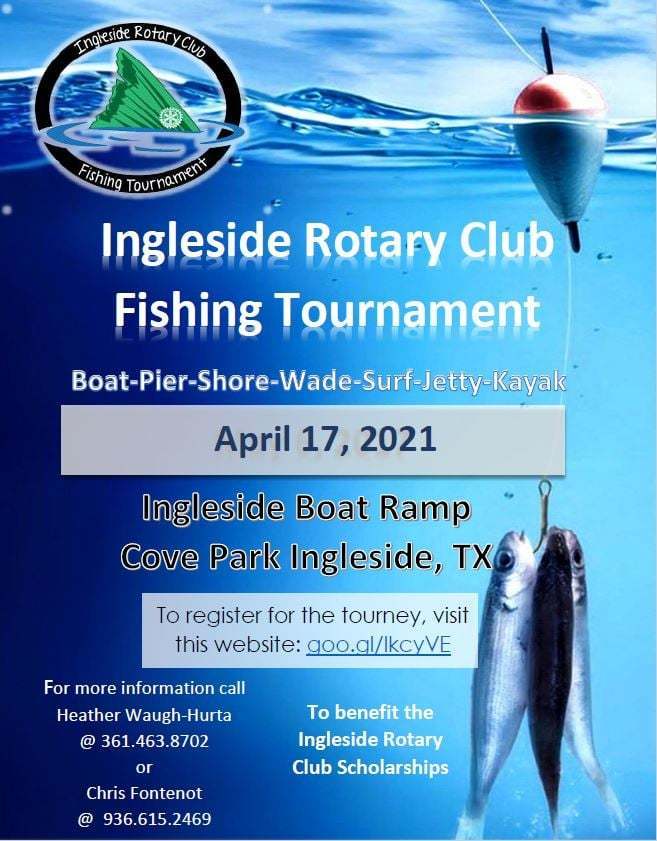 Congratulations to Senior Evan Rocha! Evan was selected to the Padilla Poll All-State 2nd Team -- as a Punter! Mustangs, if you see Evan, make sure and congratulate him! Way to go! We are proud of you! #MustangPride #DistrictOfChoice #Senior2021

This month is Board Appreciation Month, and our Board Members sure did feel the love this week! We would like to thank some of our Community Partners & Administrators for showering our Board Members with Love!! What a treat! #NavigatingToSuccess #MustangPride #WorkingTogether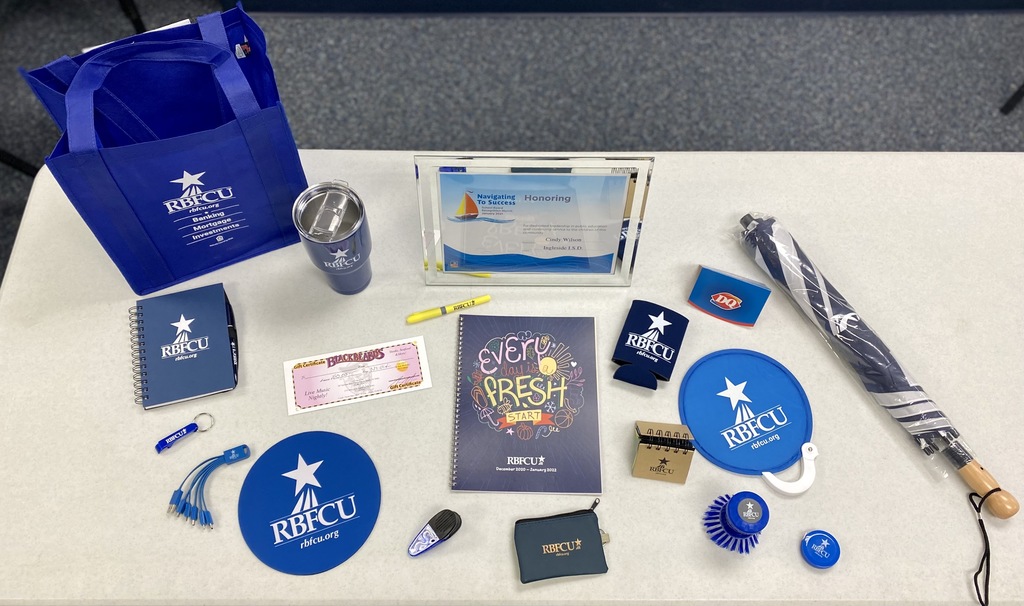 Reminder -- In observance of MLK day, Monday, January 18th, is a districtwide holiday for students and staff.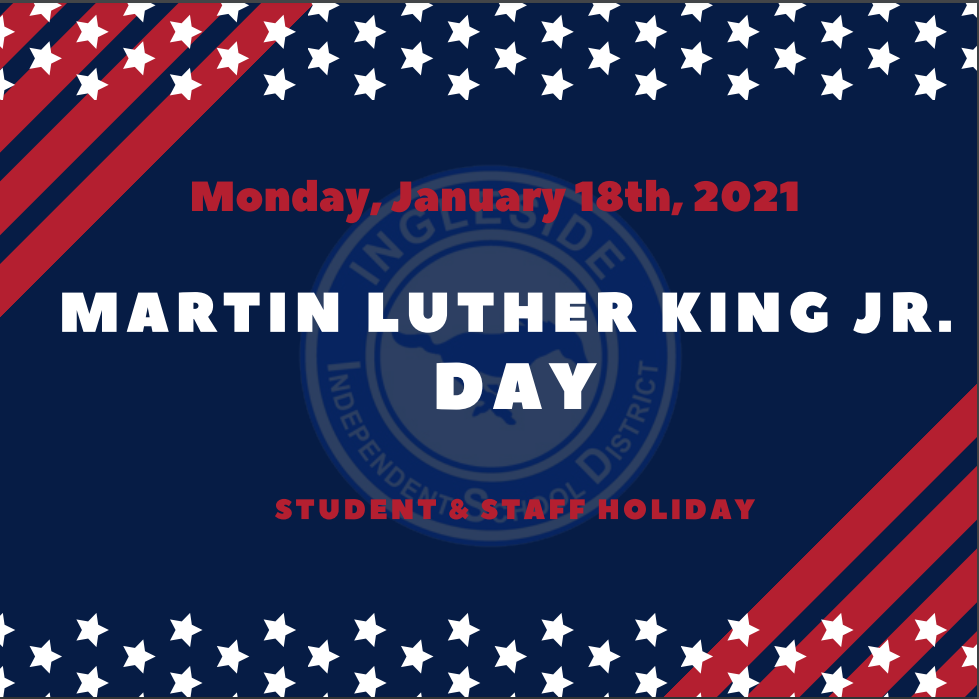 And... we are back! The power is on and children are back in the classrooms. We would love for all the children who stayed home to join us if you are able. Thank you for your patience and understanding.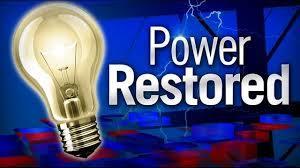 ATTENTION GJM PARENTS! There is a Power Outage in the area and GJM is currently without power. After speaking with AEP, power is expected to be restored sometime this morning. If you have already dropped your child off, or you need to drop them off, you can. However, Tardies/Absenses will not be counted against any student that decides to stay home. We will keep you informed and updated about the situation.

Reminder: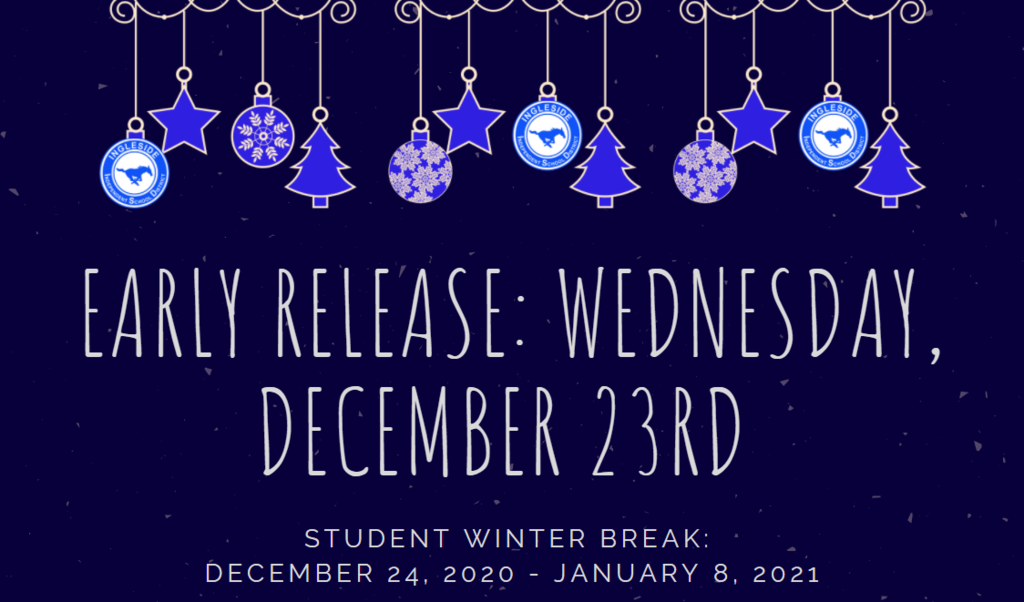 Due to it being an early release day -- there will not be curbside lunch meals offered on Wednesday, December 23rd.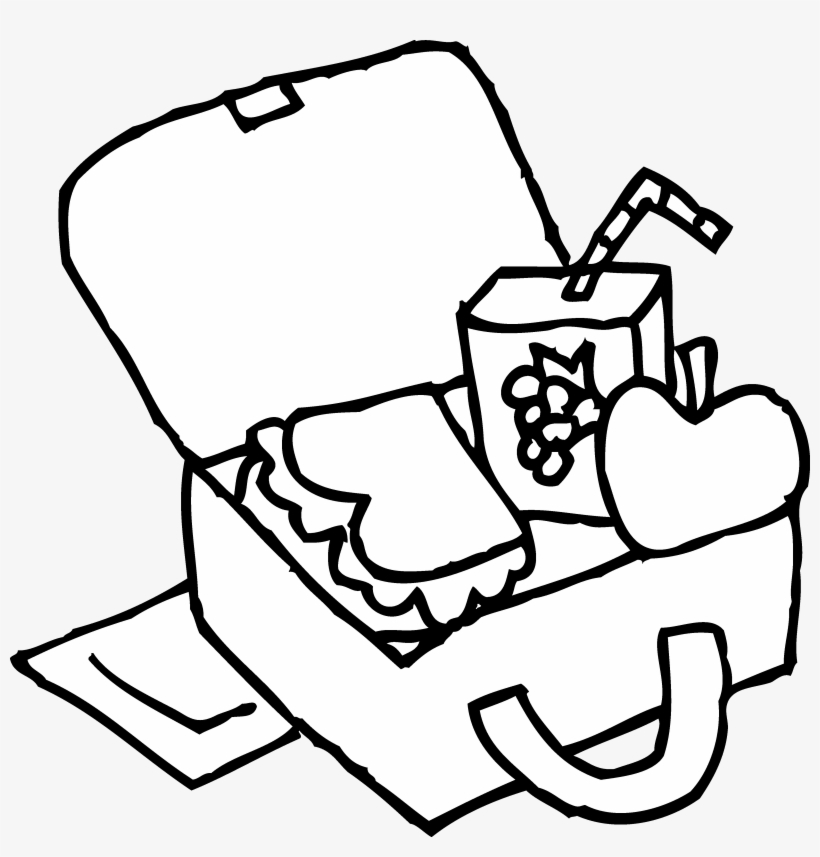 Upcoming event! Be sure to sign up soon!

Happy Thanksgiving to all of Mustangland!! We hope each of you has a fantastic day! Stay safe and we will see you soon. 🍁 🦃 #mustangpride #thanksgiving2020 #gratitude

What a beautiful day it was! Last night, our Parent Liaison Mrs. T and Maintenance Director Mr. G, left on Santa's sleigh (Ingleside School Bus) to Deliver some Thanksgiving cheer to some Ingleside Students and their families! We were so excited to have SANTA join us too!!!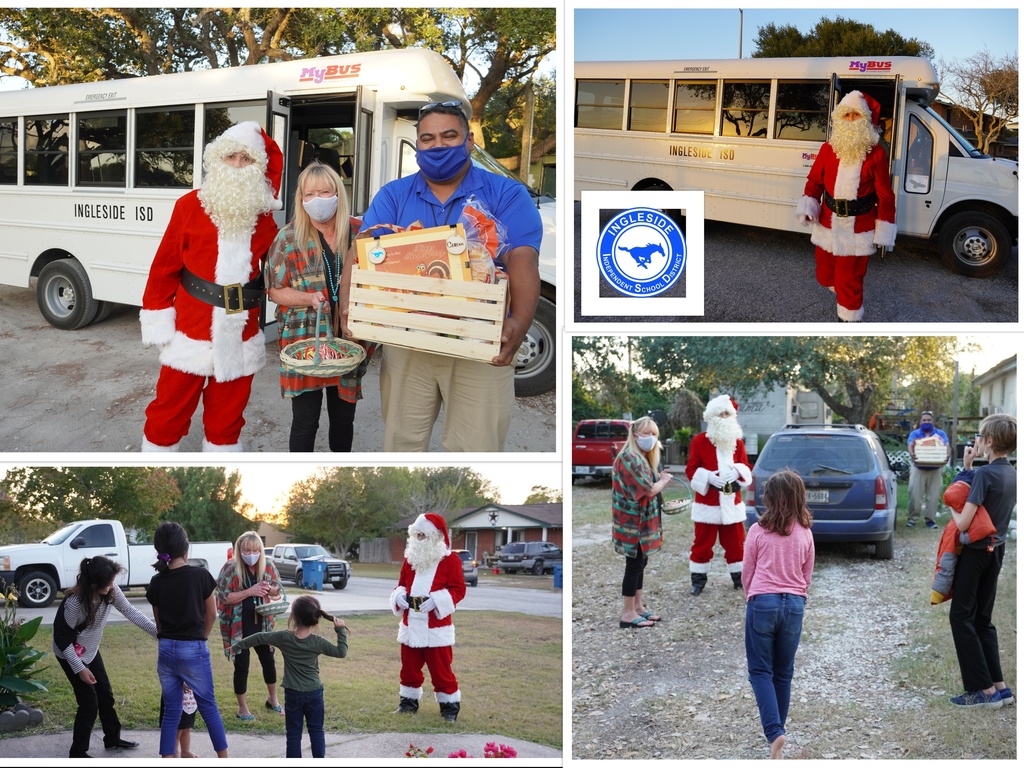 What a game Mustangs!!! Our 7th Grade A-Team took on the Kingsville Brahmas yesterday! What a game and what an outcome! Our mustangs won 41-18!! #MustangPride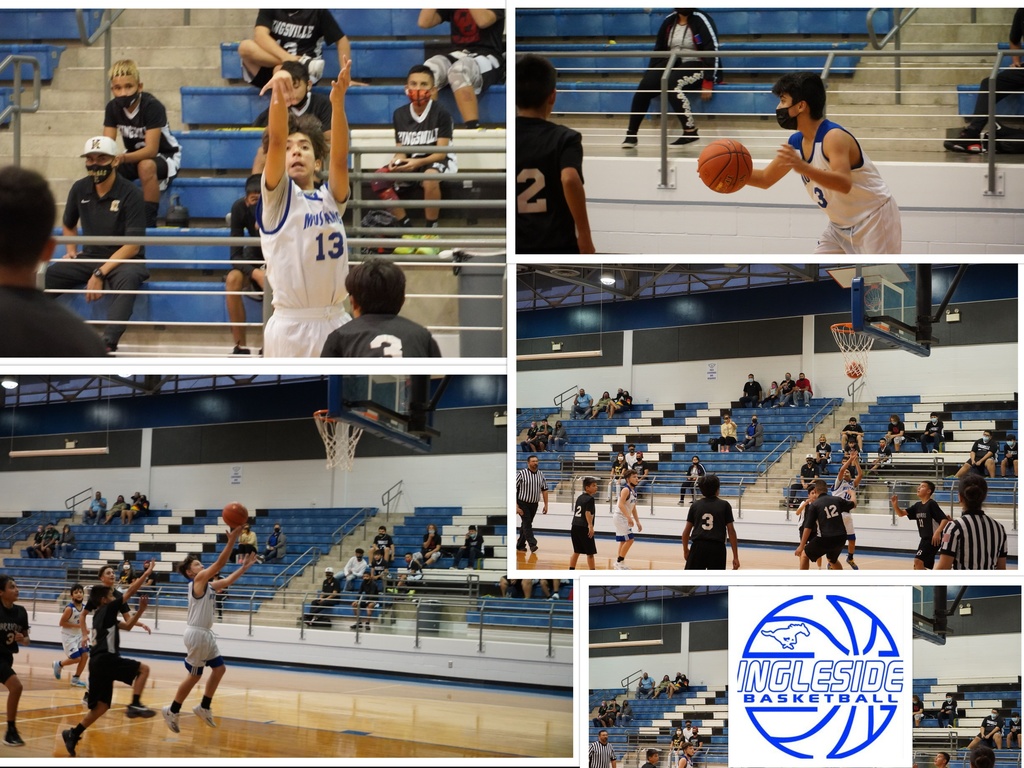 Yesterday, November 18th, Blashke-Sheldon Elementary made a $1,300 donation to the Council on Alcohol and Drug Abuse in Corpus Christi!! This council, is a private nonprofit organization that serves a multi-county region with a continuum of care in prevention, interventions and treatment of the disease of alcoholism and other drug abuse for families, individuals, and communities. BSE hosted a charity donation competition where the students were able to buy strips of paper for .25 cents each to make a paper chain. The POD that raised the most money and made the longest paper chain were deemed the winners! WAY TO GO MUSTANGS! #MustangPride #MustangsGiveBack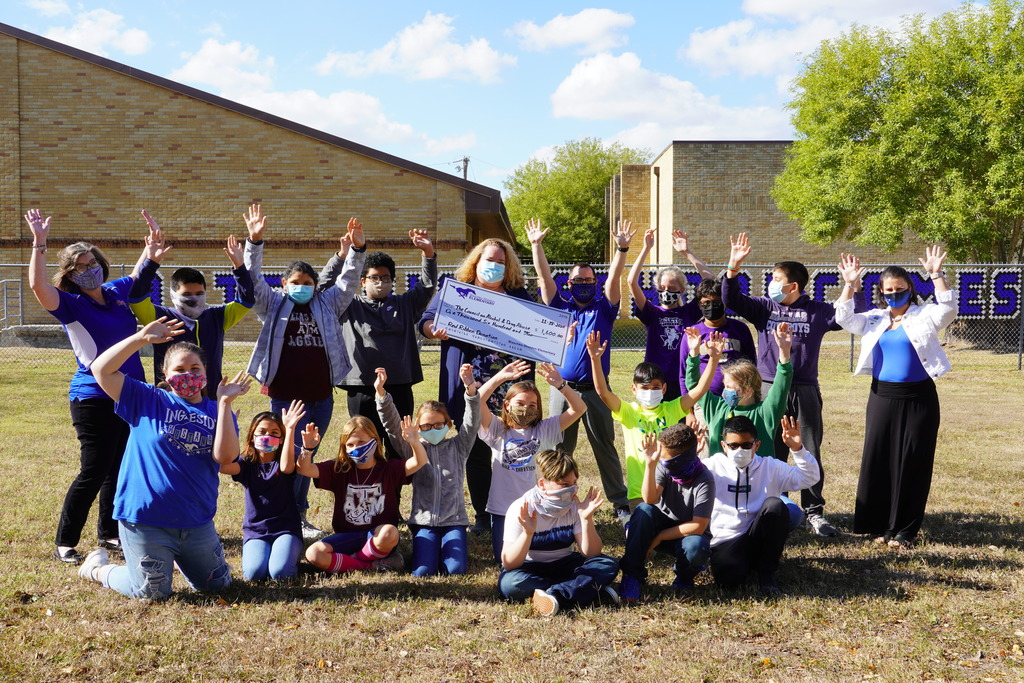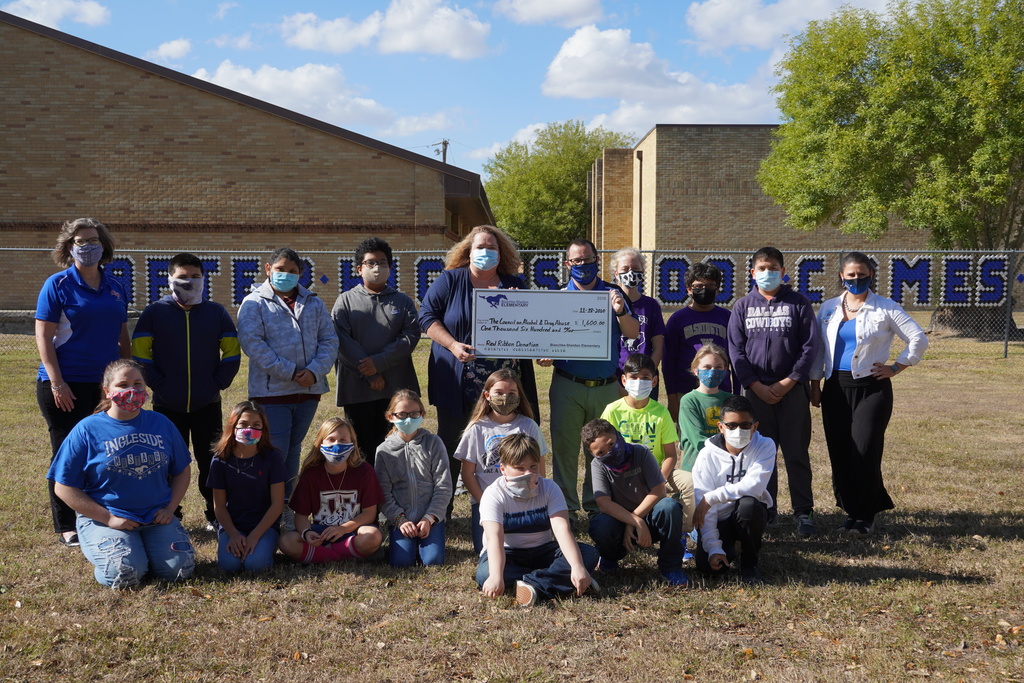 IHS Boys Soccer tryouts are coming up!

Today, November 18, 2020, is Education Support Professionals Day!! We would like to take a moment to thank and honor our secretaries, custodial staff, paraprofessionals, bus monitors, bus drivers, cafeteria workers, and ALL educational support staff! You all are vital pieces of the puzzle that help make our schools great for every student so that they can be safe, learn, grow and achieve. Today we recognize you all -- that do so much behind the scenes to make things run smoothly and provide invaluable services. You are truly essential partners in the student's education process. We appreciate you and thanks for all you do!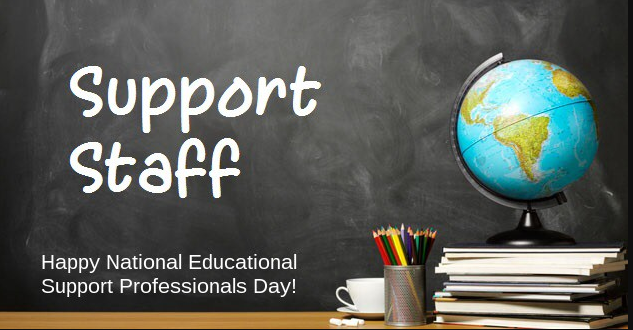 Proud of our Mustangs! Here are the scores from last weeks games!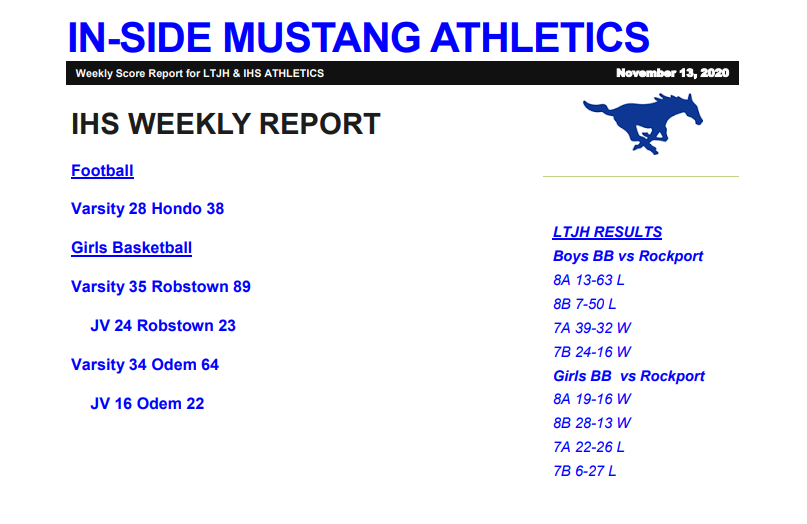 Our Junior High students were out doing an extra thoughtful act of kindness today! They spent some time at Live Oak Park and the Community Skate Park today to leave behind painted rocks that contained encouraging messages. Way to go MUSTANGS! #WorldKindnessDay #MustangPride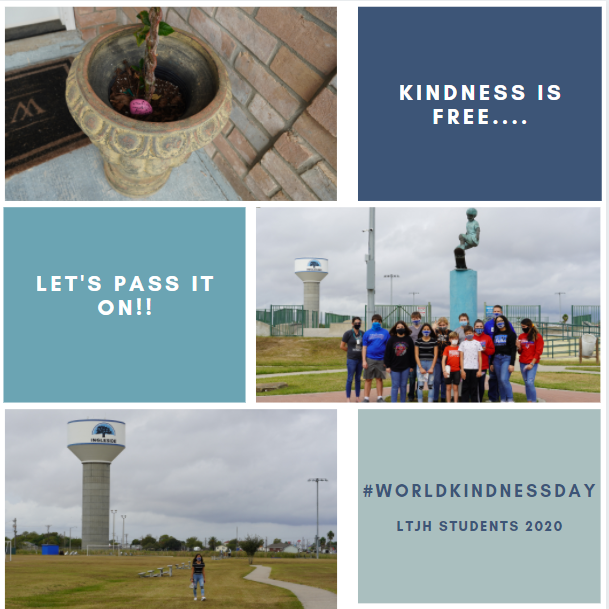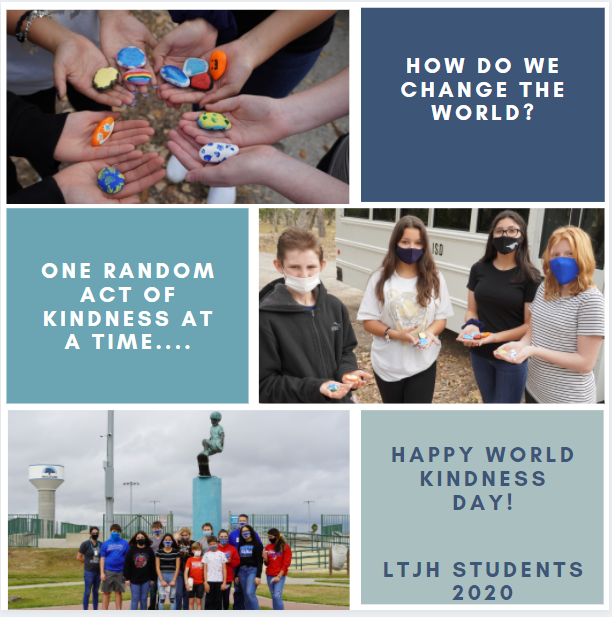 Happy Veterans Day. Today we honor all those men and women who proudly served our country! Without you, we would not have the freedoms of today. Please click this link to see a special video:
https://youtu.be/FRoUD8GBqGA