REMINDER: Monday, April 12, 2021, is a Student Holiday for all IISD Campuses! We look forward to seeing all students back on campus on Tuesday, April 13th.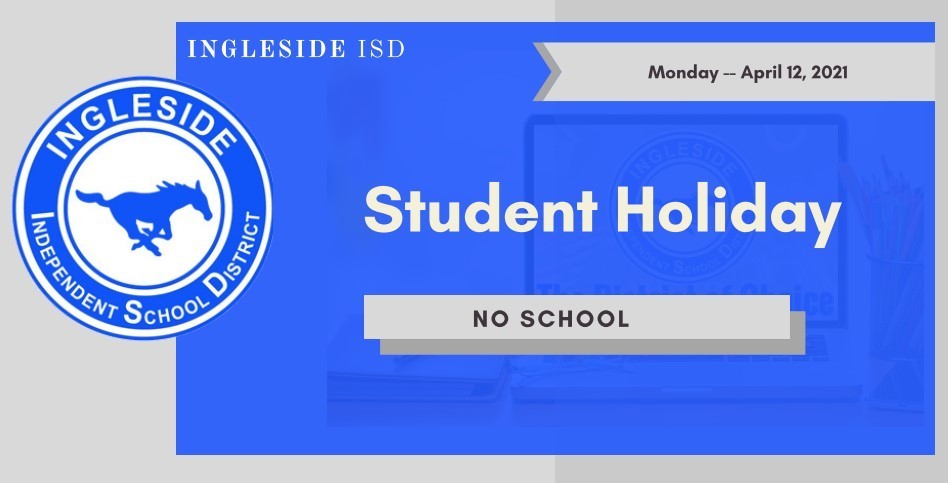 It's National Assistant Principal's Week!! Help us show our love and support for our AP's this week by commenting with a "stampede" of Blue hearts in the comment section! #APWEEK21 #MUSTANGPRIDE #DISTRICTOFCHOICE #LEADERSHIP

We're celebrating #NationalLibraryWeek! Our campus libraries offer unique experiences for all of our Mustangs. We appreciate YOU! #mustangpride #OurLibrariansRock #TheDistrictOfChoice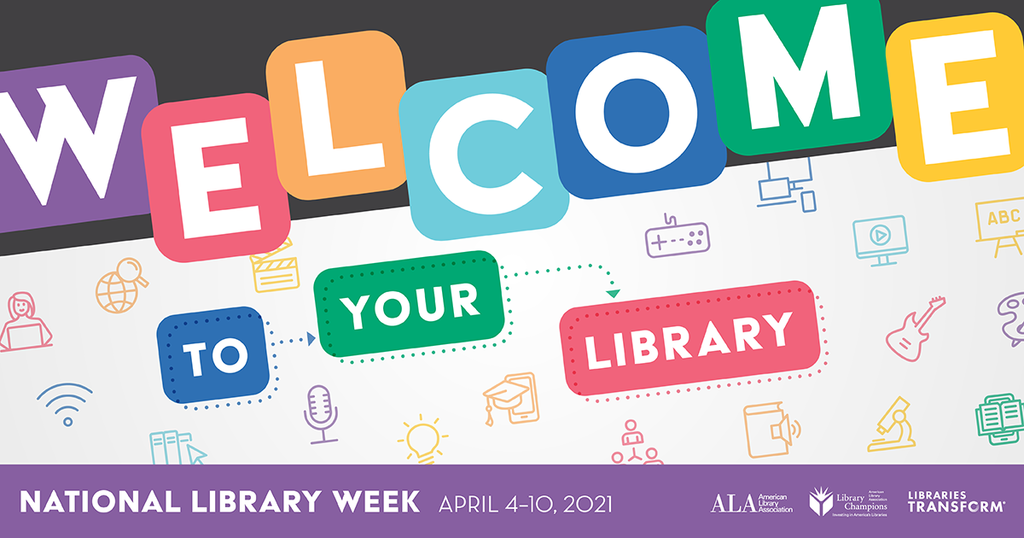 Happy Easter to all of our Mustang Community!!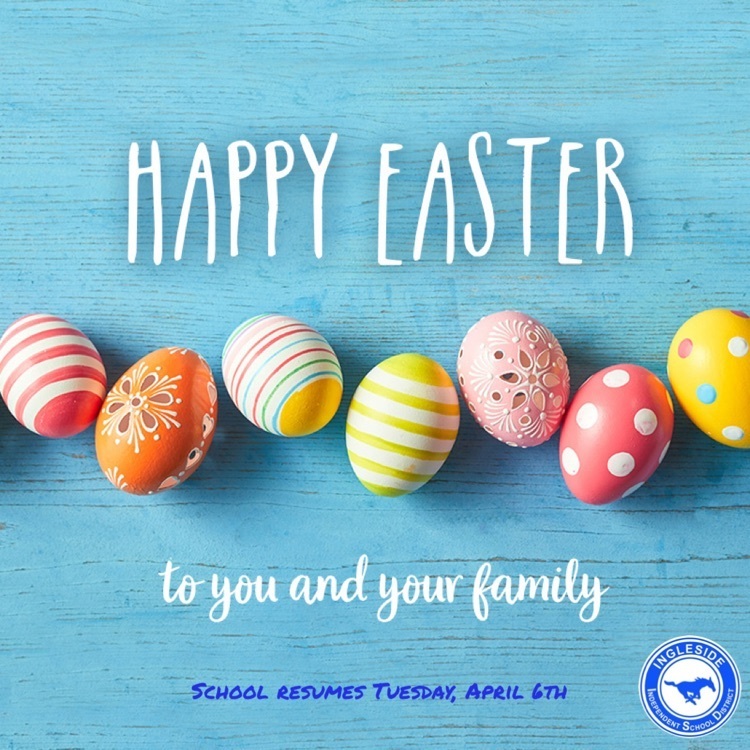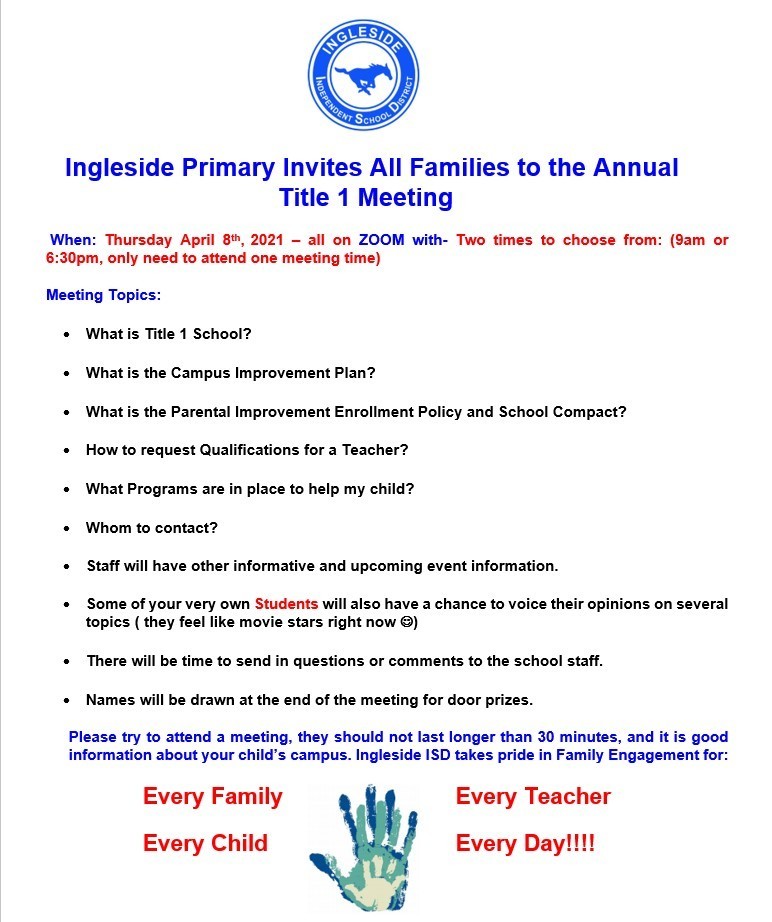 Reminder...tomorrow 4/2 & Monday, 4/5 are districtwide holidays.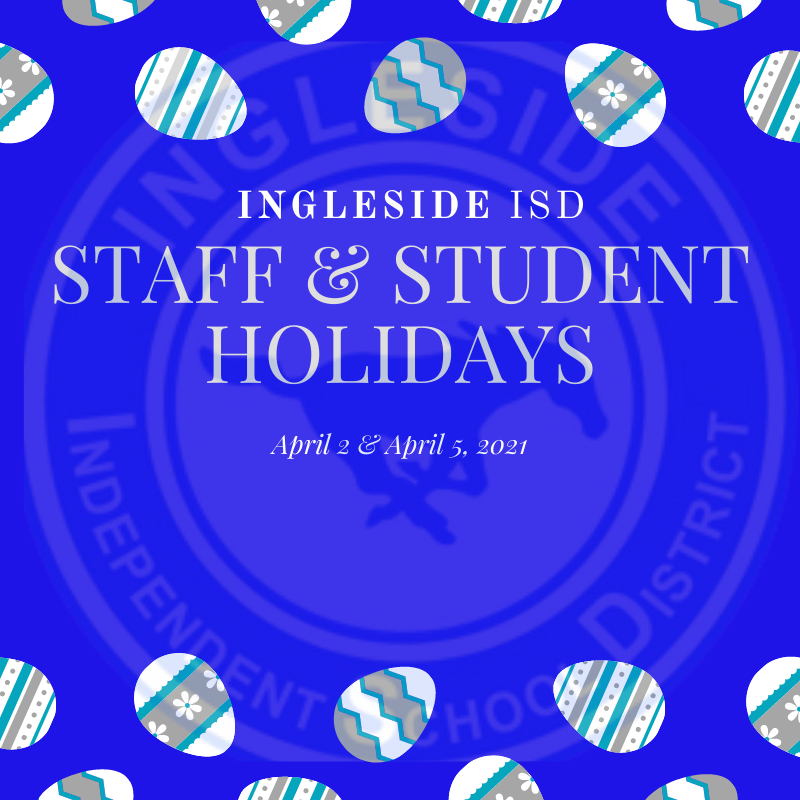 Thank you to all that helped us FILL THE BUS last week! We were able to donate so many items to the local food pantry! Special thank you to Mrs. Gonzales and her NHS students that helped get this act of service in motion! Way to go Mustangs! #MustangCommunity #MustangPride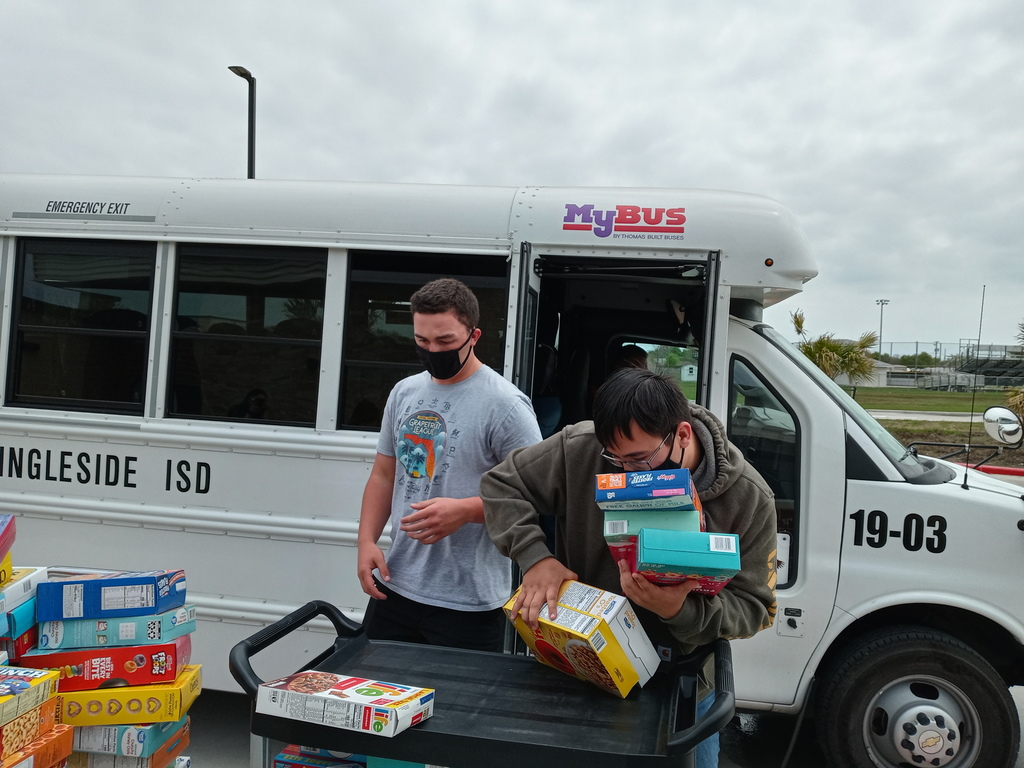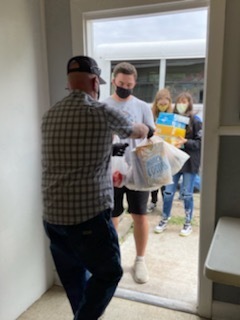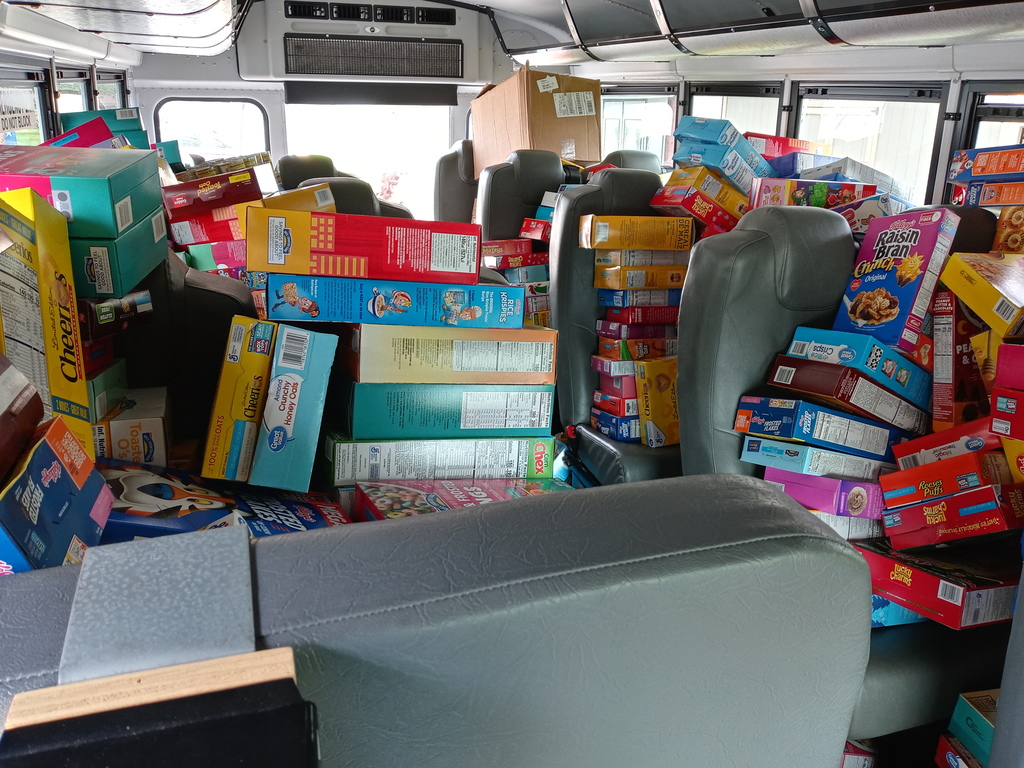 A school record has been broken!! Congratulations to senior, Bobby Gonzales for breaking the 1997 school record for fastest time in the 100, this past weekend! If you don't remember, a couple of weeks ago, we shared a post about Bobby being a highlighted feature story with KRIS 6 news. Tonight at 6, the story will air! Be sure to tune in to hear all about Bobby's outstanding work ethic both on and off the field! We are proud of you Bobby! #MustangPride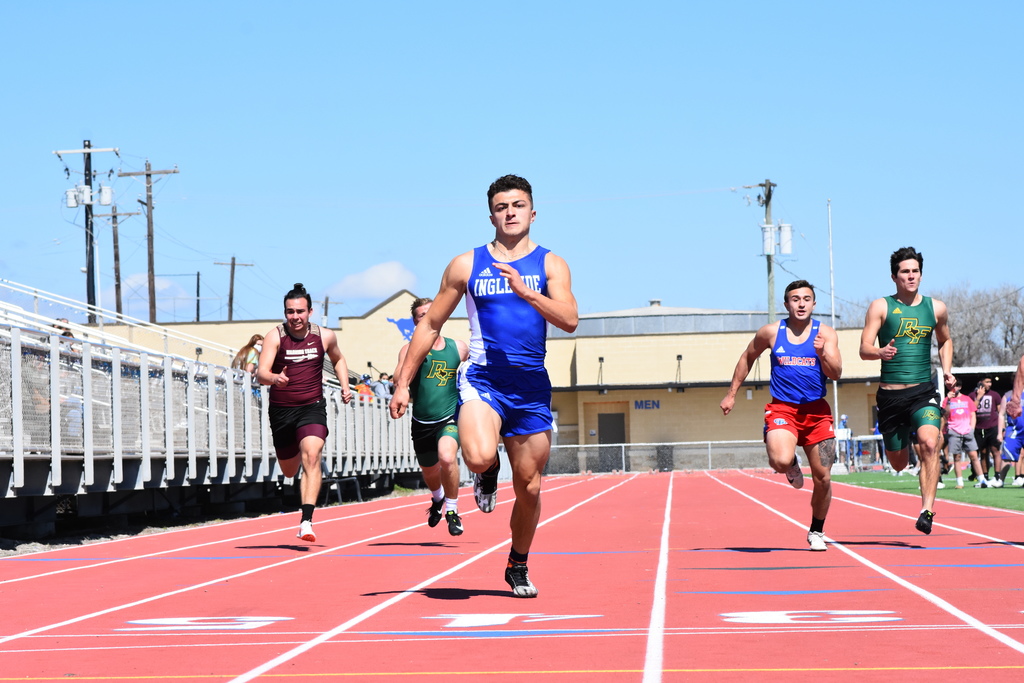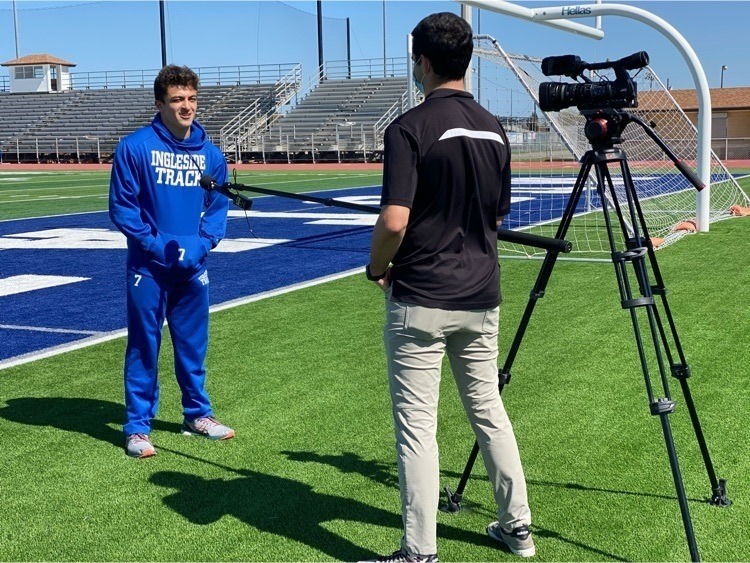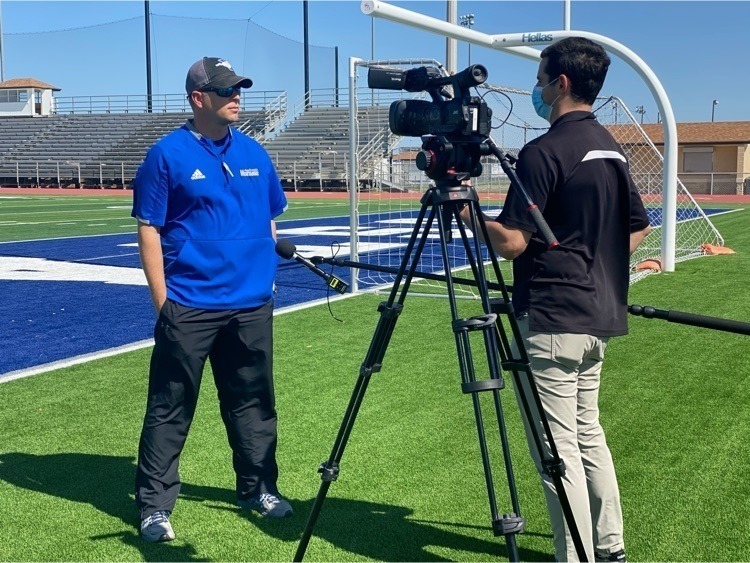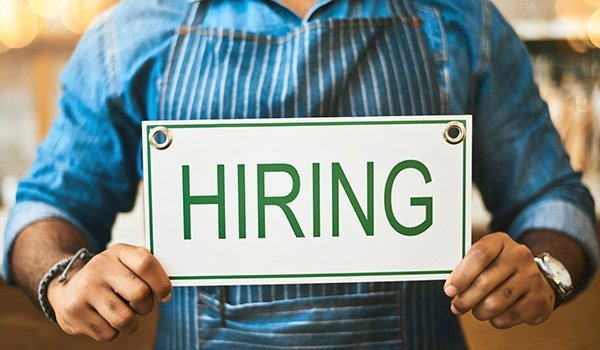 Special shout to to Bobby Gonzales! He is being featured on KRIS 6 News this evening for his outstanding work ethic on, and off the field! Be sure to tune in to catch the full story! We are proud of YOU Bobby! #ScholarlyAthletes #WorkHardPlayHard #MustangPride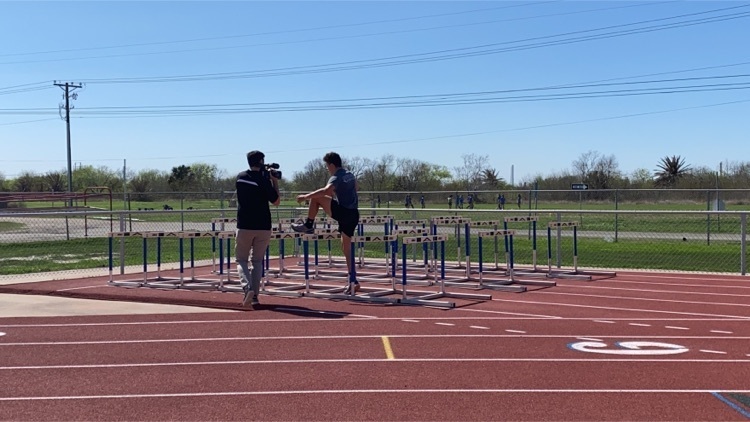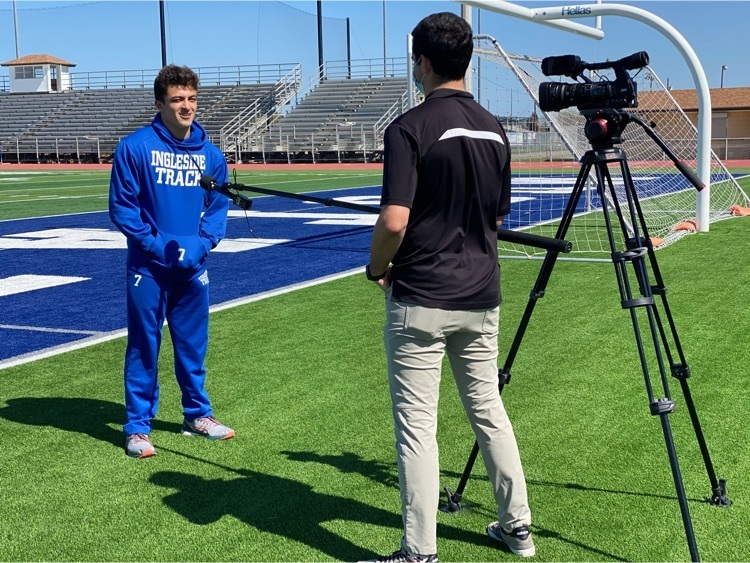 Happy Sunday Mustangs! We look forward to seeing everyone back on campus tomorrow!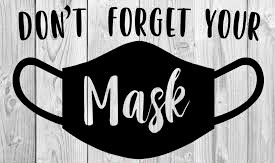 We want to wish all our Mustangs a safe & fun Spring Break! #MustangPride #DistrictOfChoice #SpringBreak21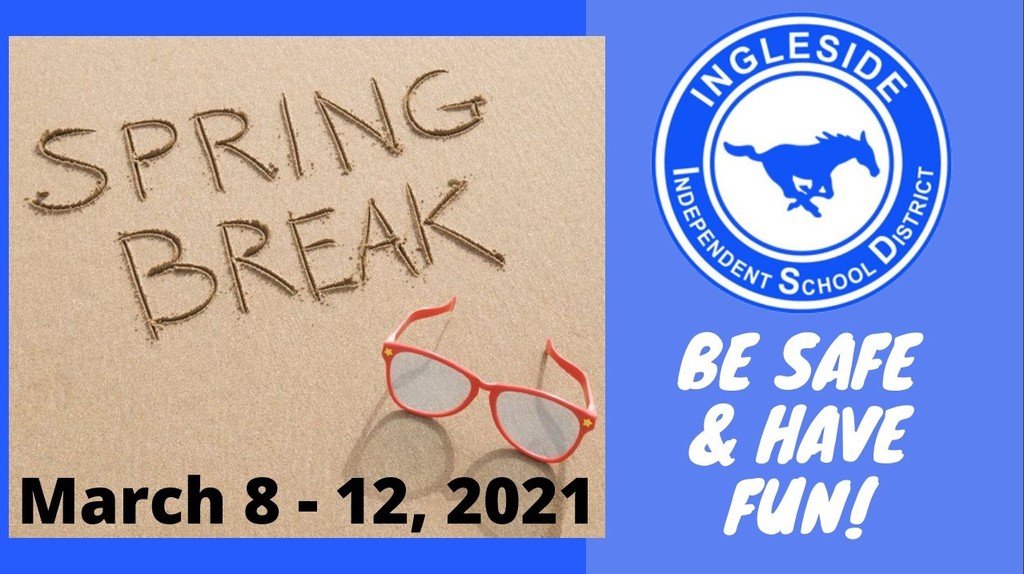 Our local food pantry reached out yesterday in desperate need of 200 of each of these items for the families in our local community in need. If you would like to help out, bring your contribution to Central Office by March 5th to help support the United Methodist Church Food Pantry. IISD is trying to "FILL-A-BUS" by March 5th **Let's fill up an IISD Bus with items to Support our Local Food Pantry** WHERE TO BRING YOUR ITEMS? The High School has bins at the Library by Class AND Central Office will be accepting them as well, (ask for Mrs. Taylor) Items that are needed: *2 lb bag of pasta (macaroni or spaghetti) *24 oz pasta sauce (Marinara, Primavera, Alfredo, Meat - just not spicy.) *13-15 oz box of instant mashed potatoes *10.5 oz can soup (cream of mushroom or cream of chicken) *16-18 oz box of cereal *15 oz can of fruit (mixed, peaches, pears, pineapple,...) *6 oz package of corn muffin mix *16 oz bag of dry pinto beans Help us "FILL-UP" our local food pantry to provide for those community members that are in need, to feed their families!

Hello Mustangs! We understand that Governor Abbott has lifted the State Mask Mandate. At this time, our school policy remains the same. We are waiting for further clarification and direction from TEA and CDC. As we gain more insight and direction we will keep you informed.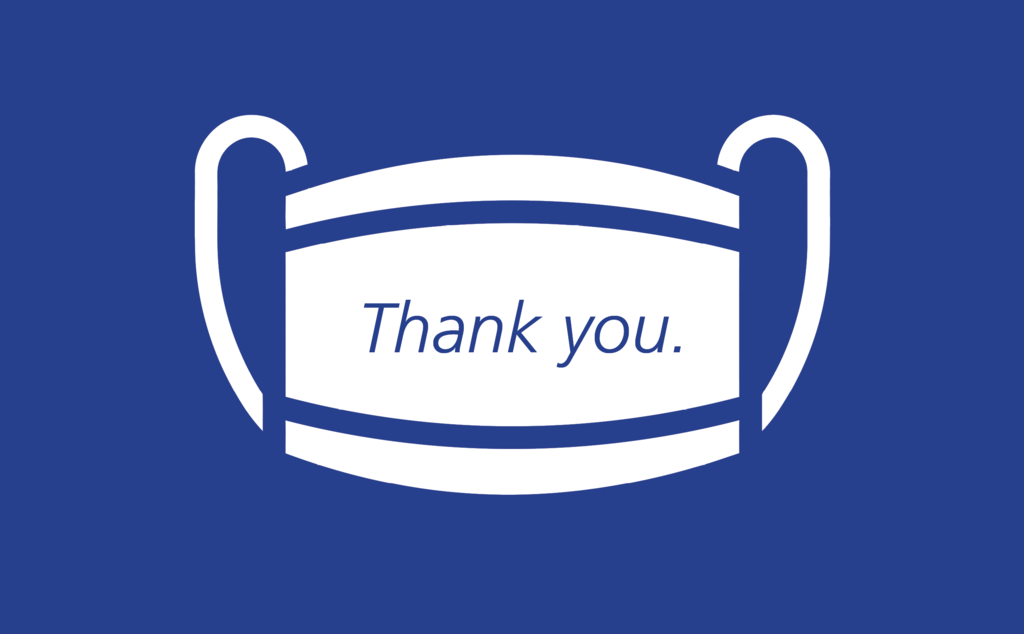 Proud of our Mustangs! Congratulations to the 2021-2022 Varsity Cheerleaders and Mascot! Super Proud of all the girls who made the team and those that attended try-outs! Bianca Torres Hannah Colyer Esperanza Barrera Miranda Douglas Nariah Bustos Elisa Jimenez Danielle Canales Kylee Gonzalez Elizabeth Welder Makayla Ramirez Brooklynn Deckert Lizzy Trevino Mia Reed Brynn Stacey Daniella Solis Paityn McCombs Mascot: Maci Pina

Mustangs! Please help us send a huge THANK YOU to our maintenance team! These ladies and gentlemen have been working behind the scenes to ensure that the school buildings are sanitized and in proper order for students to return on Monday, February 22. Our maintenance team has been onsite evaluating all IISD campuses for damage. While they did find a few leaks, they have been able to repair all issues so that we can return to school, as usual, come Monday morning! Thank you all for working so hard to ensure our safe return back to campus! We appreciate all of our families and parents, who continue to support IISD. See you Monday! #OurMaintenanceTeamRocks #MustangPride #DistrictOfChoice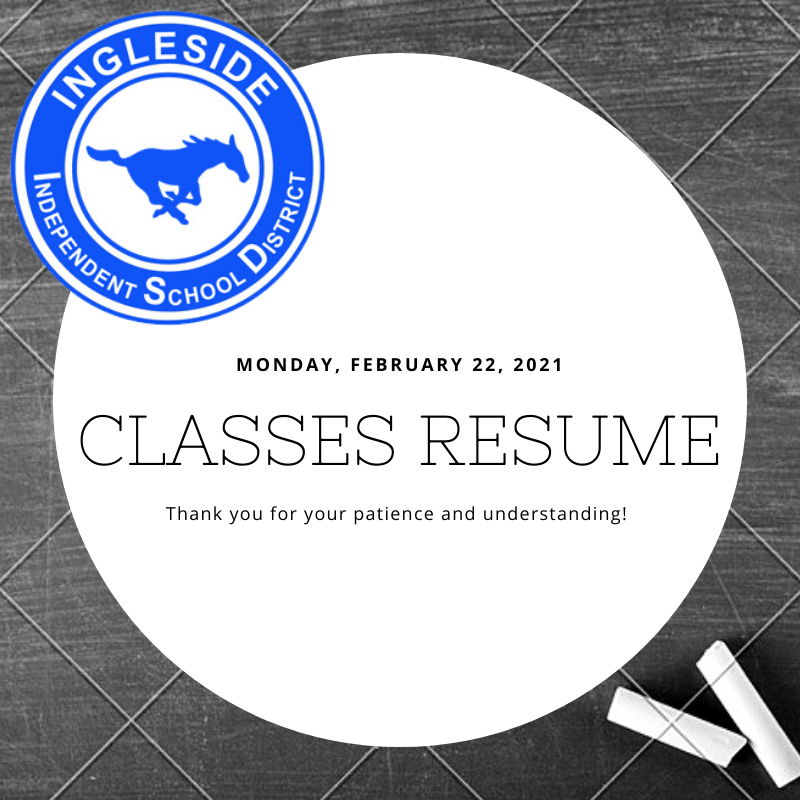 Have we mentioned lately how much we LOVE our Ingleside Community Members?? Special thank you to John and his team! We appreciate all the Ingleside Index does for us and our surrounding communities! #MaskUp #KeepOurStudentsSafe #MustangPride #CommunityLove #DistrictOfChoice