Thank you to all of our Ingleside Police Officers for all you do for our Mustang Community! You all rock! #PoliceWeek

It's School Nutrition Heroes Day!! Between preparing healthy meals, adhering to strict nutrition standards, navigating food allergies, & serving with a smile, our school nutrition staff are true heroes. Help us celebrate our AMAZING IISD Child Nutrition Team today!

It's National Nurses Day! We want to wish our amazing and hard working Nurses of IISD a fabulous day! We cannot express our sincere gratitude enough (especially during a pandemic year). You all are some amazing heroes!! #NationalNursesDay #SuperHeroes #WeLoveOurNurses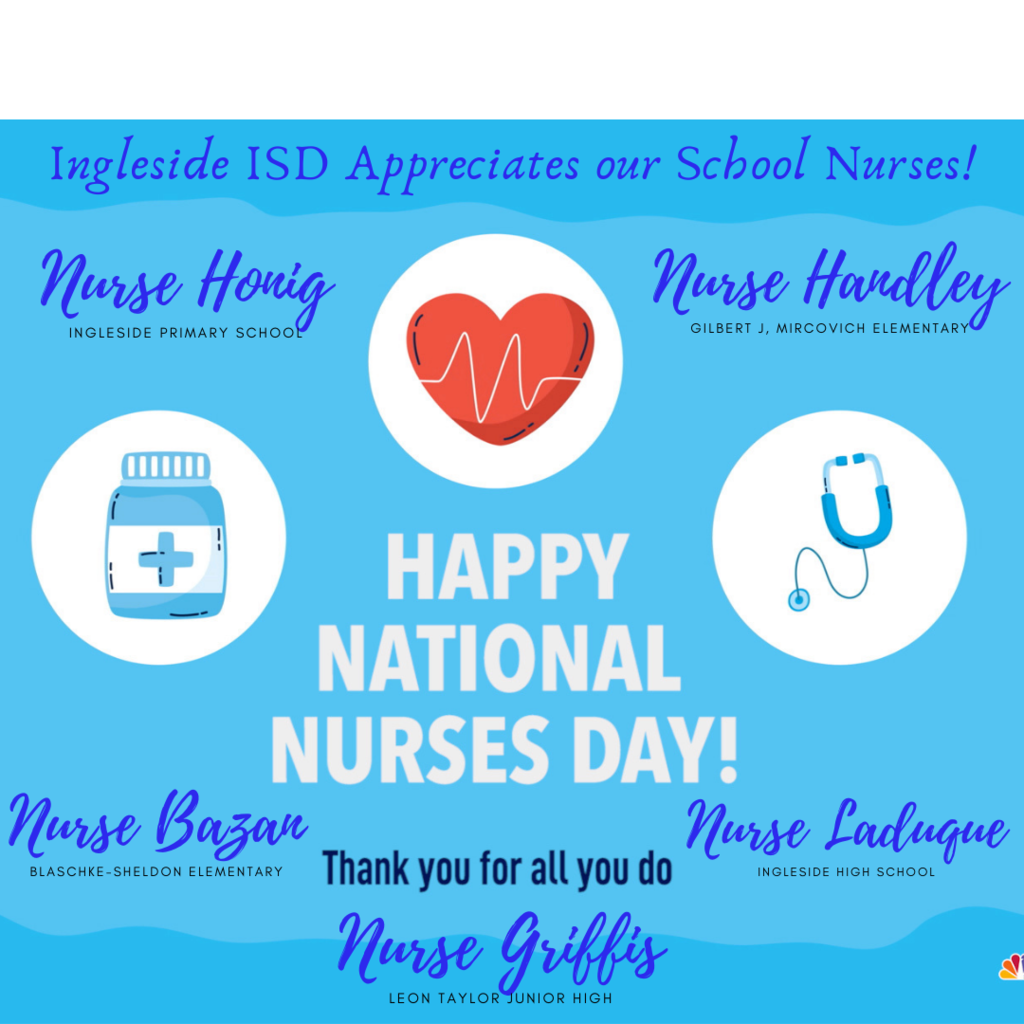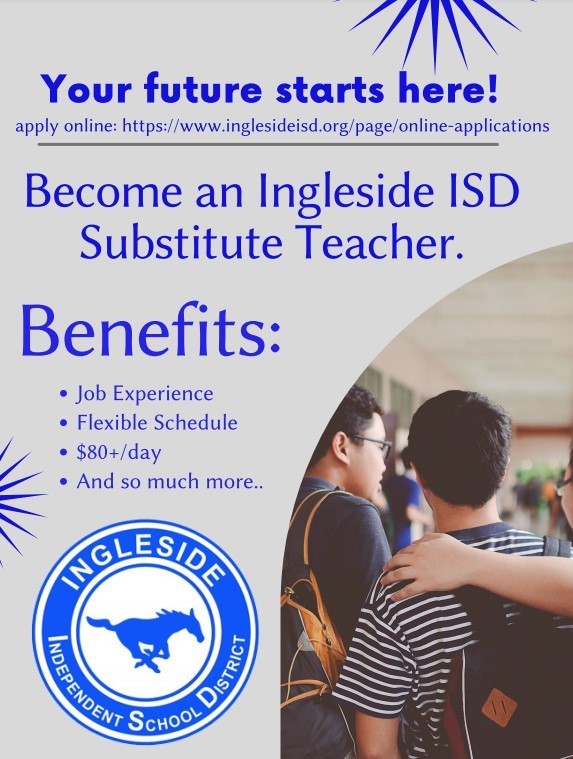 Happy National Principal's Day to all of our hard working School Principal's! We appreciate you! We must say, we have the best team!! #MustangPrincipals #ProudMustangs #MustangPride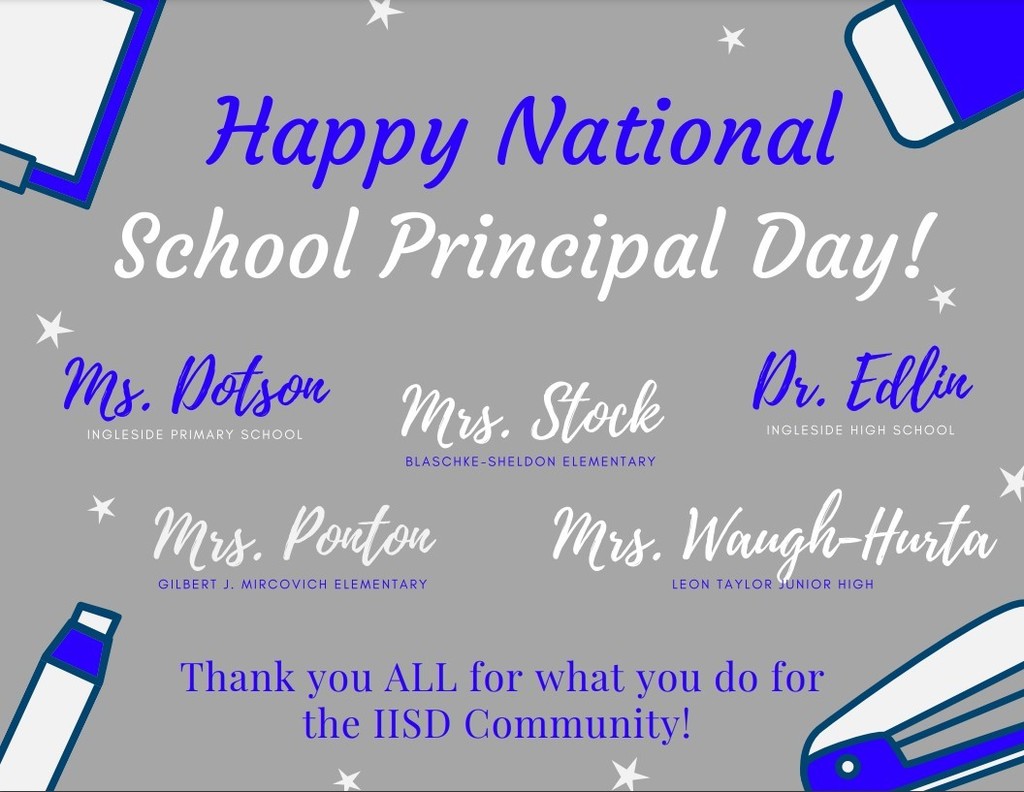 Tomorrow is Election Day! Be sure to get out and vote!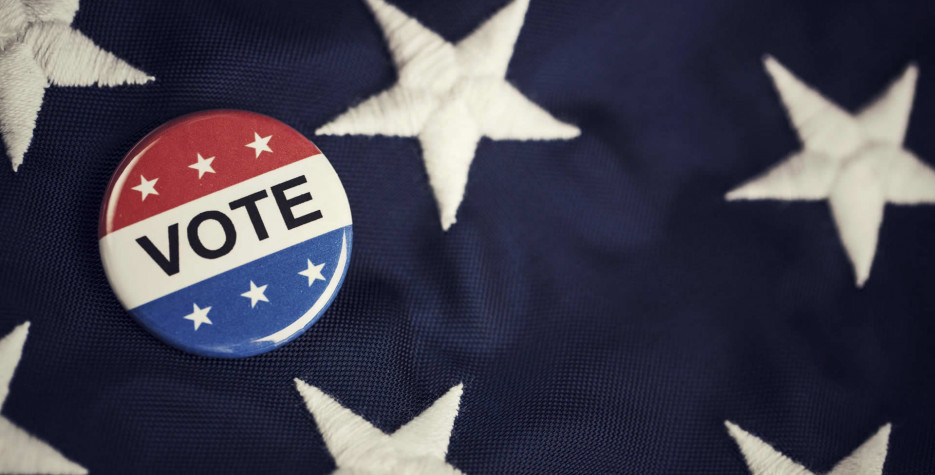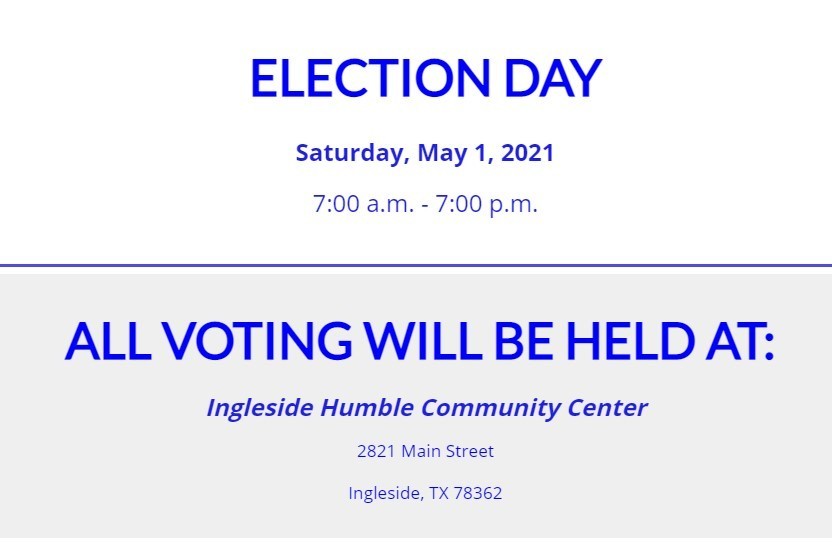 Here is a great opportunity to support our 2021 Seniors! Given the overwhelming response since this started last year, the COC has decided to continue! Banners will be displayed on the fence line at N.O. Simmons Park (skatepark) for 2 weeks in May! #Mustangs2021 #SupportASenior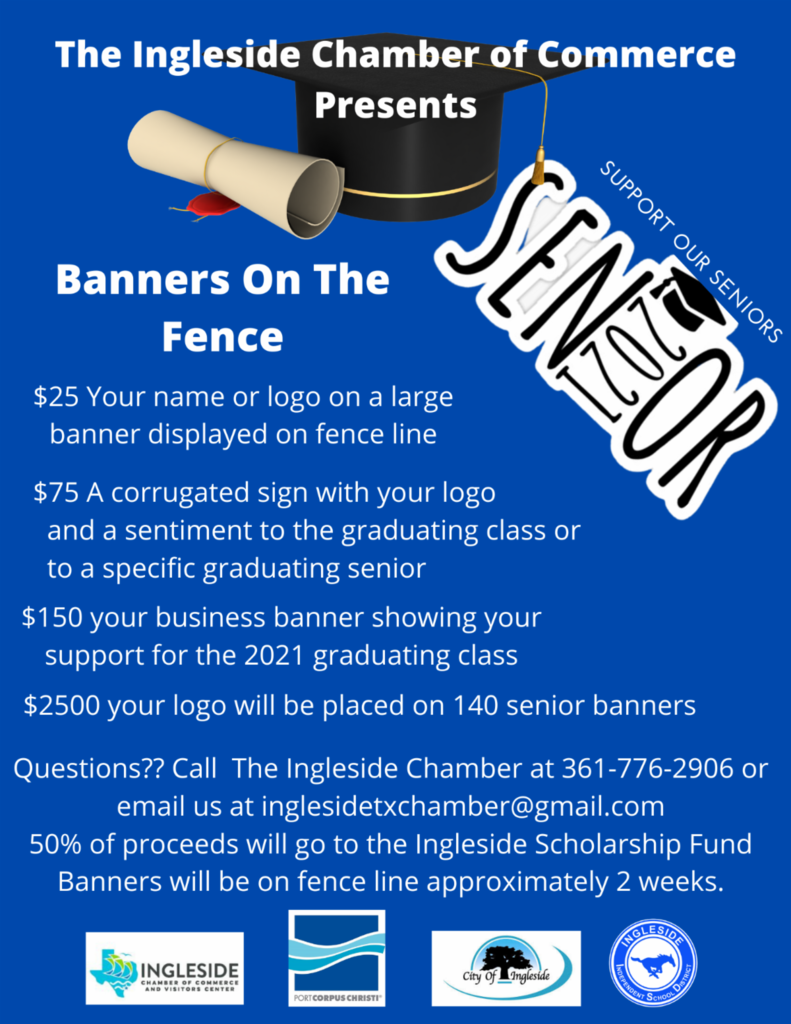 Early Voting ends today at 5pm at the Humble Center! Be sure to get out and Vote! #InglesideVotes


2021 STAAR Tests have started for some Mustangs and are upcoming for others! The partnership and communication between schools and families has never been more important! Take a look: #MustangCommunity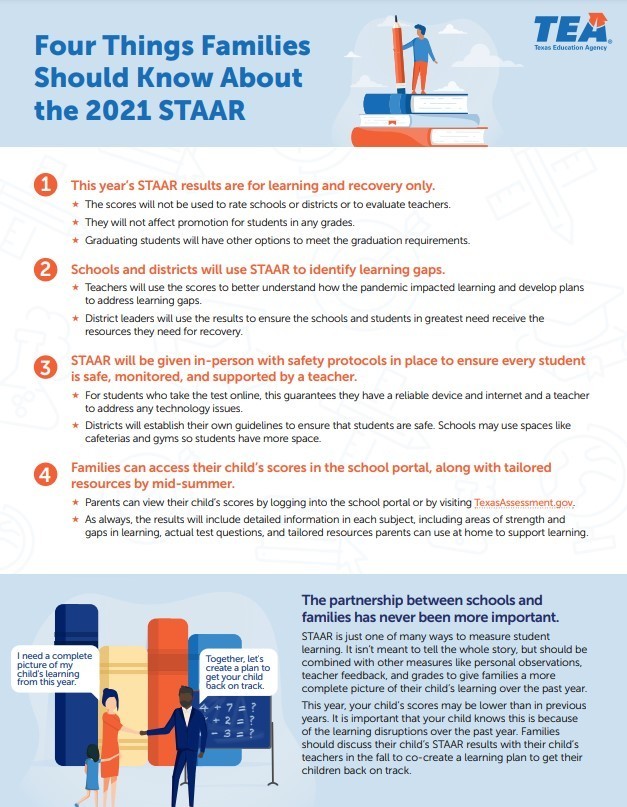 REMINDER!! Softball t-shirt order forms are due today! Please make arrangements and get with Ms. Joy if you would like to order one. She is at extension 304 or, you can email her at
love.riddle@inglesideisd.org
.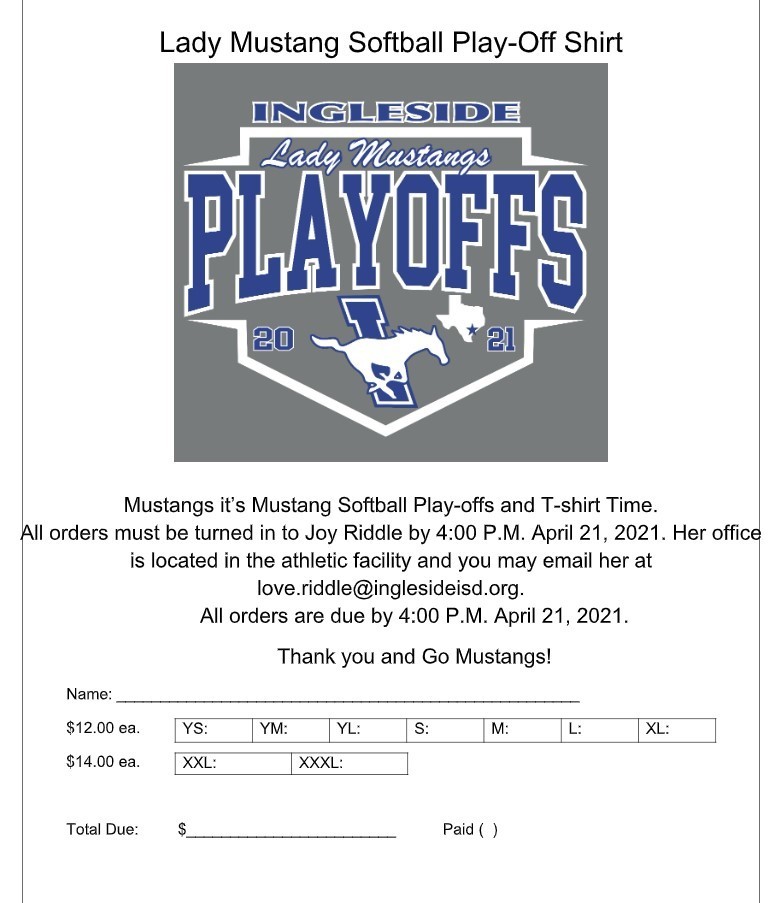 YOU don't want to miss this! Come join us, and step inside our beautiful new High School, and learn all about the new projects The Port of C.C. has planned. All citizens welcome! #InglesideCares #OneCommunity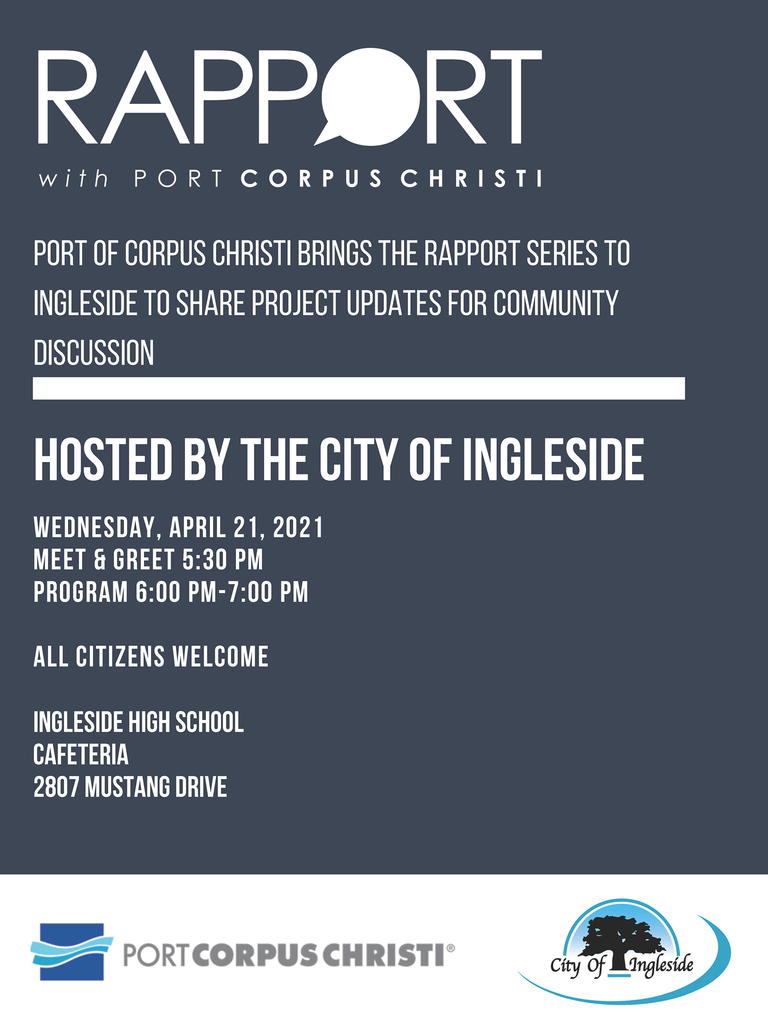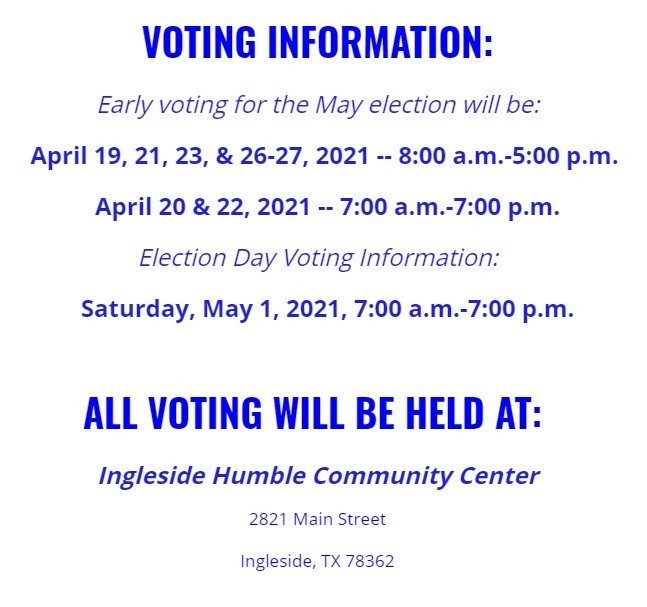 Senior Serve & Silent Auction were a huge success! 63 students from the Senior Class participated! Things looked a little different than years passed, but thank you to all that helped make this a success! All funds raised go directly toward Senior Scholarship! #SeniorMustangs21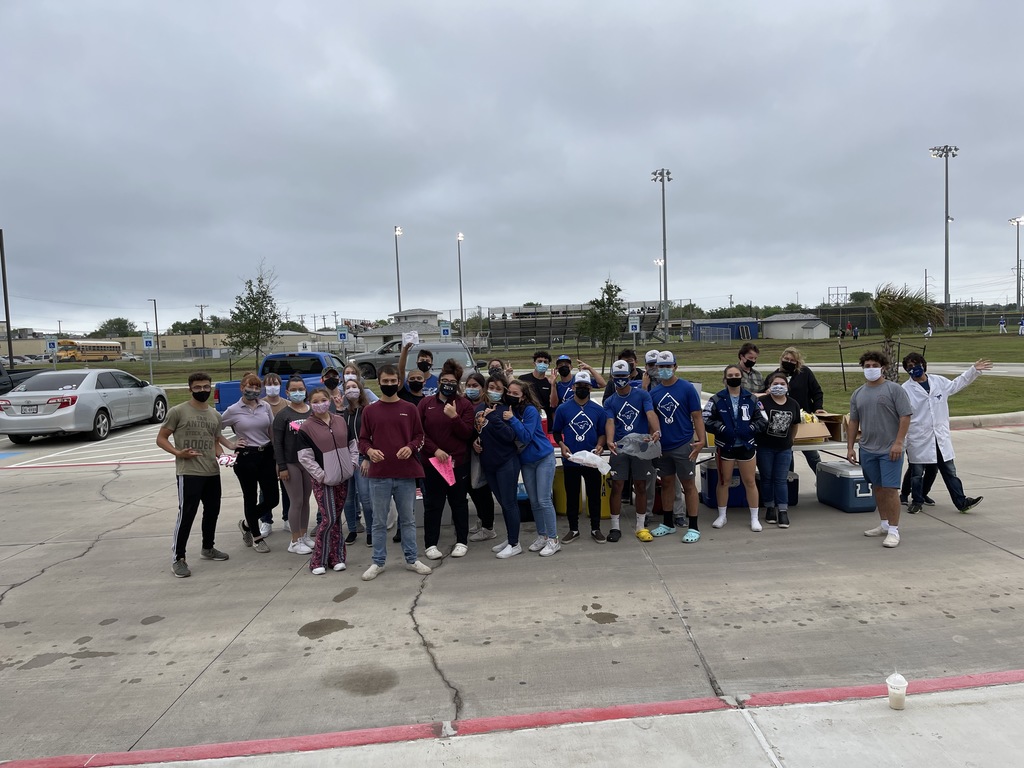 Know before it's time to vote! Superintendent Troy Mircovich, explains all things Bond in this quick informational video. #IISDBond2021 #GetOutAndVote
https://youtu.be/6WP9Jmf331w

REMINDER: Monday, April 12, 2021, is a Student Holiday for all IISD Campuses! We look forward to seeing all students back on campus on Tuesday, April 13th.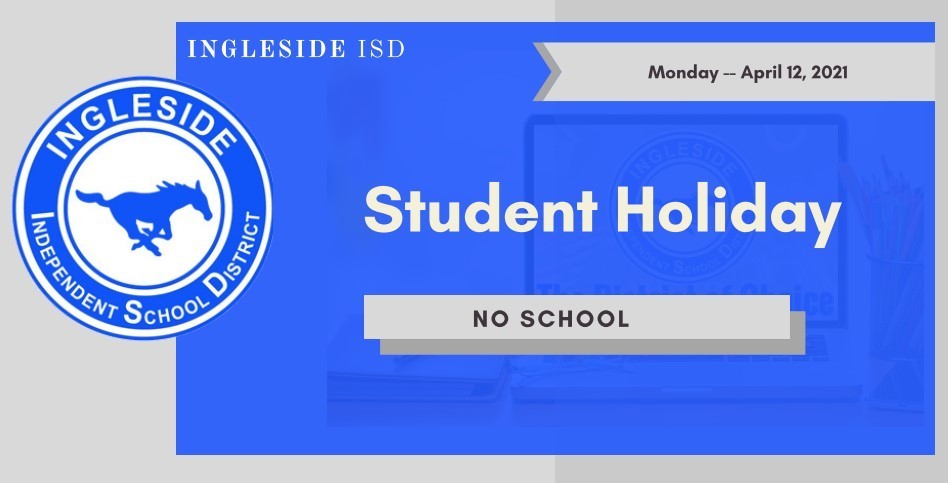 It's National Assistant Principal's Week!! Help us show our love and support for our AP's this week by commenting with a "stampede" of Blue hearts in the comment section! #APWEEK21 #MUSTANGPRIDE #DISTRICTOFCHOICE #LEADERSHIP

We're celebrating #NationalLibraryWeek! Our campus libraries offer unique experiences for all of our Mustangs. We appreciate YOU! #mustangpride #OurLibrariansRock #TheDistrictOfChoice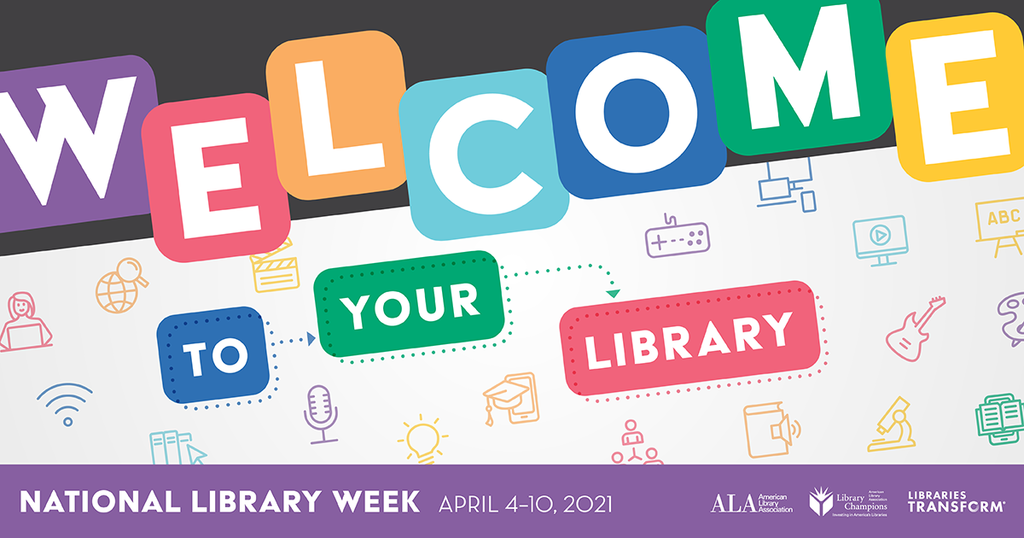 Happy Easter to all of our Mustang Community!!