Congratulations to our very own, Dr. Lynne Porter and Karen Mircovich! The Education Service Center, Region 2, is honoring the 2023 Outstanding Women in Education who were selected for the incredible work and impact they contribute to the field of education. Congratulations on this honor and thank you for your service! #WomenInEducation #ESC2 #2023WIE #leadingladies
The redesign of STAAR and the requirement for students to take the state summative test can stimulate many questions or concerns with parents. Below is information we hope parents will find helpful prior to the spring test administration of STAAR that begins in April.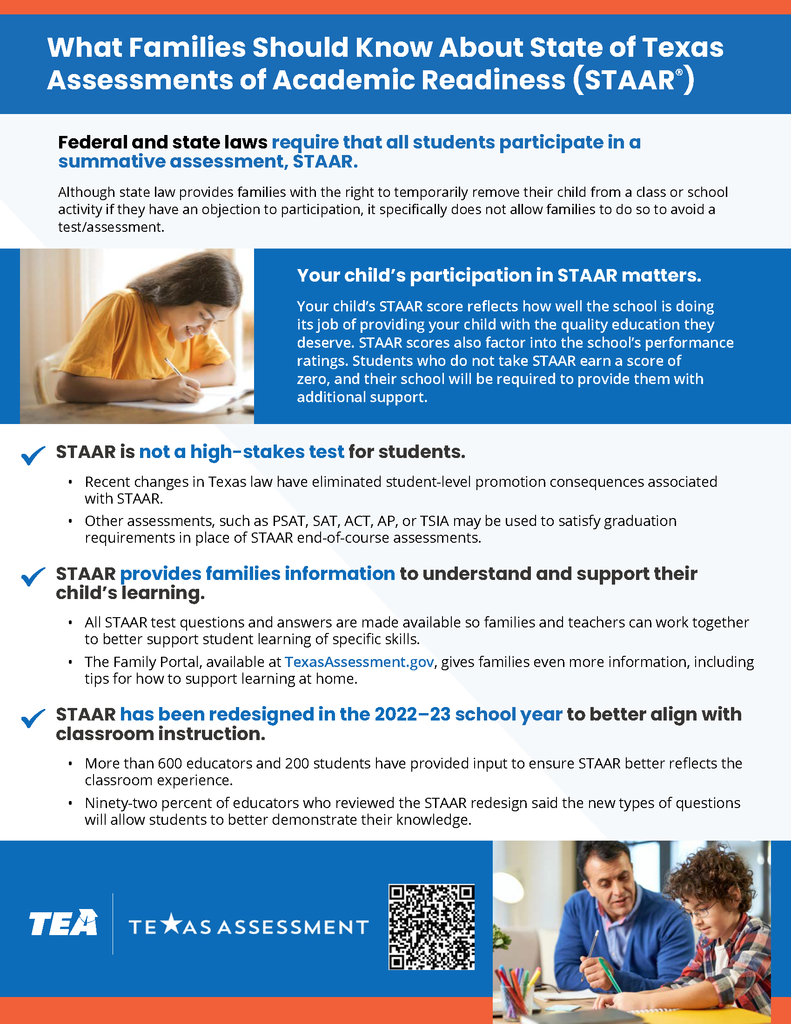 REMINDER: Classes resume tomorrow, March 21st. See you in the morning, Mustangs!
So proud of the Ingleside High School welding students! They placed 1st place on their project in the Build to Specification category in the Industrial Craft Competition at the Houston Livestock Show! The boys are instructed by Mr. Donald Murphey. Thank you to Turner Industries for their support and mentorship with our students.
Happy St. Patrick's Day, Mustangs! 💚 Will you be wearing green today?
Don't forget to 'Spring Forward', Mustangs! Move your clocks forward one hour.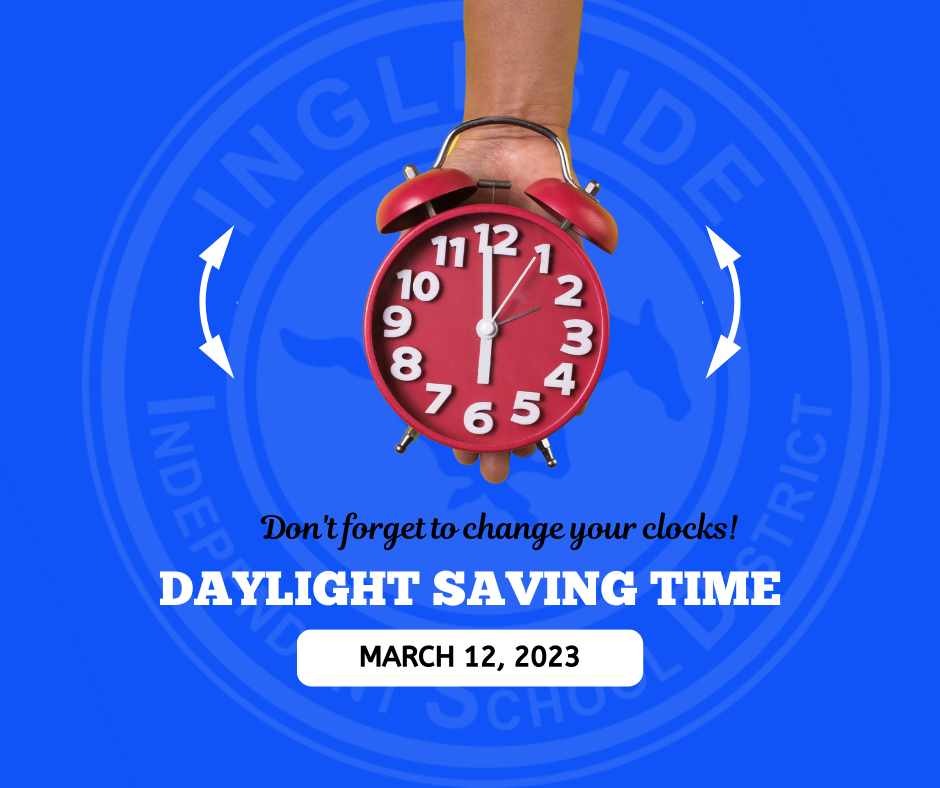 🌴🌊🕶️🌸SPRING BREAK is finally here! Time to kick back, relax, and soak up the ☀️! Wishing all students and staff a safe and restful Spring Break. We'll see our Mustangs back in classes on Tuesday, March 21st.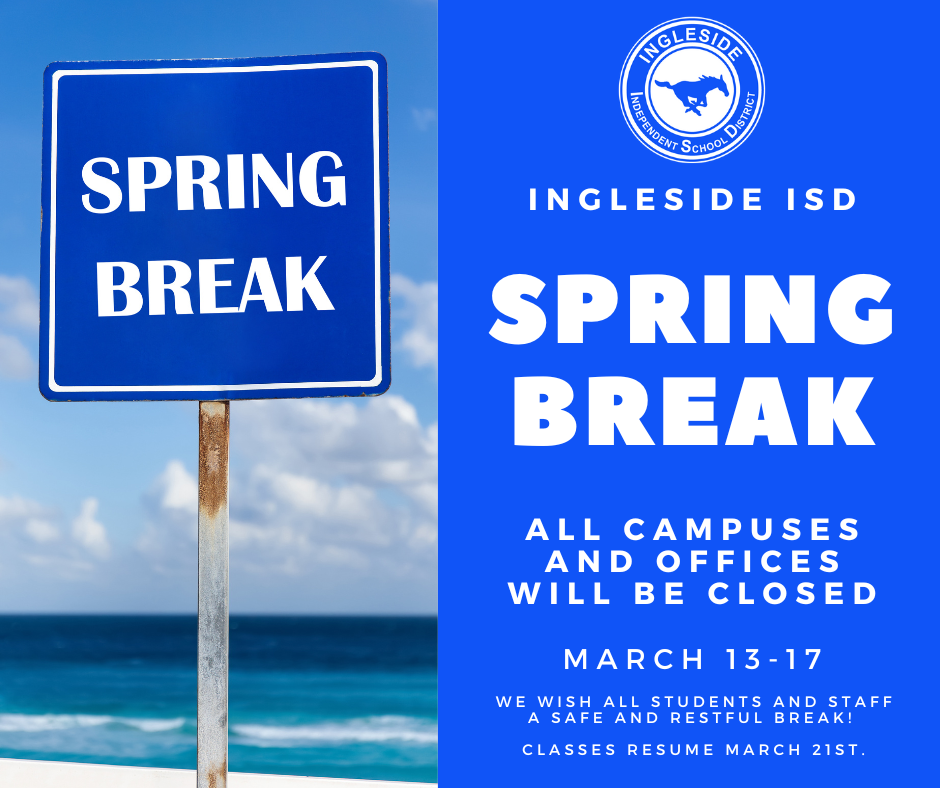 Students from Gilbert J. Mircovich Elementary submitted entries to the 2023 San Patricio Soil & Water Conservation District of posters and essays, and won fourteen awards that placed in the contest! Winners were selected and presented with their awards, some even earning cash prizes. Students will be honored at the 2023 banquet hosted by the Soil & Water Conservation District in April. Very proud of their work! That's the GJM way! Help us congratulate the following students: 🎨2-3 Grade Poster Winner Renly Durbin- 1st Place 🎨4th-5th Grade Poster Winners William Beltran- 1st Place Carla Cortez Quintero - 2nd Place Jeslyn Salinas- 3rd Place Leonel Mancha- 4th Place Elianah Garcia - 5th Place 📄2nd-3rd Grade Essay Winners 1st Place- Alvin Lawrence Renly Durbin- 2nd Place Aviana Medellin- 3rd Place 📄4th-6th Grade Essay Winners Carla Cortez Quintero- 1st Place Leonel Mancha- 2nd Place Evan Davila- 3rd Place William Beltran- 4th Place Easton Garcia- 5th Place Students who have gone on to the area contest for the next round of judging include: Renly Durbin William Beltran Alvin Lawrence Carla Quintero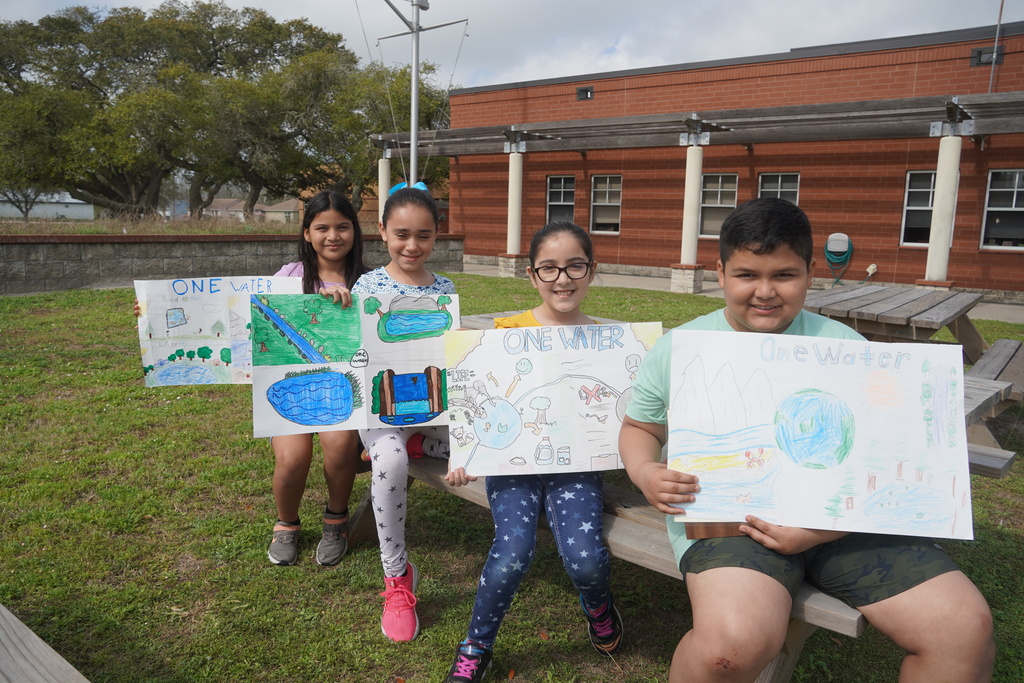 FAMILY MATTERS: For the month of March, Chanci Shugart, of Ingleside Primary School was selected for the Family Matters Award! She was recognized during our School Board Meeting, where she was celebrated for her outstanding efforts. She was also awarded $100 from the Ingleside ISD Education Foundation. Below is an excerpt from the nomination that was submitted on her behalf by a parent. "This nomination is for an educator that has made such a difference with a child. Mrs. Shugart has completely changed my son's relationship with school. She noticed signs of Dyslexia and has seen me through as a parent, and has been instrumental in getting him tested and receiving a 504 status, which has made an impact on his overall education that will help him be successful as a student, as well as later in life. Most importantly, under Mrs. Shugart, my son has made vast improvements, and has gone from being a 'getting a phone call home every day for behavior problems" student to a checkmark + student– (most days). You can really tell that Mrs. Shugart loves her students and works very diligently to make sure they are the best versions of themselves. We are forever indebted to her." We encourage you that if you witness an employee who goes above and beyond and demonstrates actions or qualities that are worthy of celebrating, to tell their story and help us recognize them! The nomination form is located on our website under the 'About Us' section of the Menu. To learn more about the Family Matters Award, visit
www.inglesideisd.org
Way to go, Ms. Shugart! We are so glad you're part of the family at Ingleside ISD.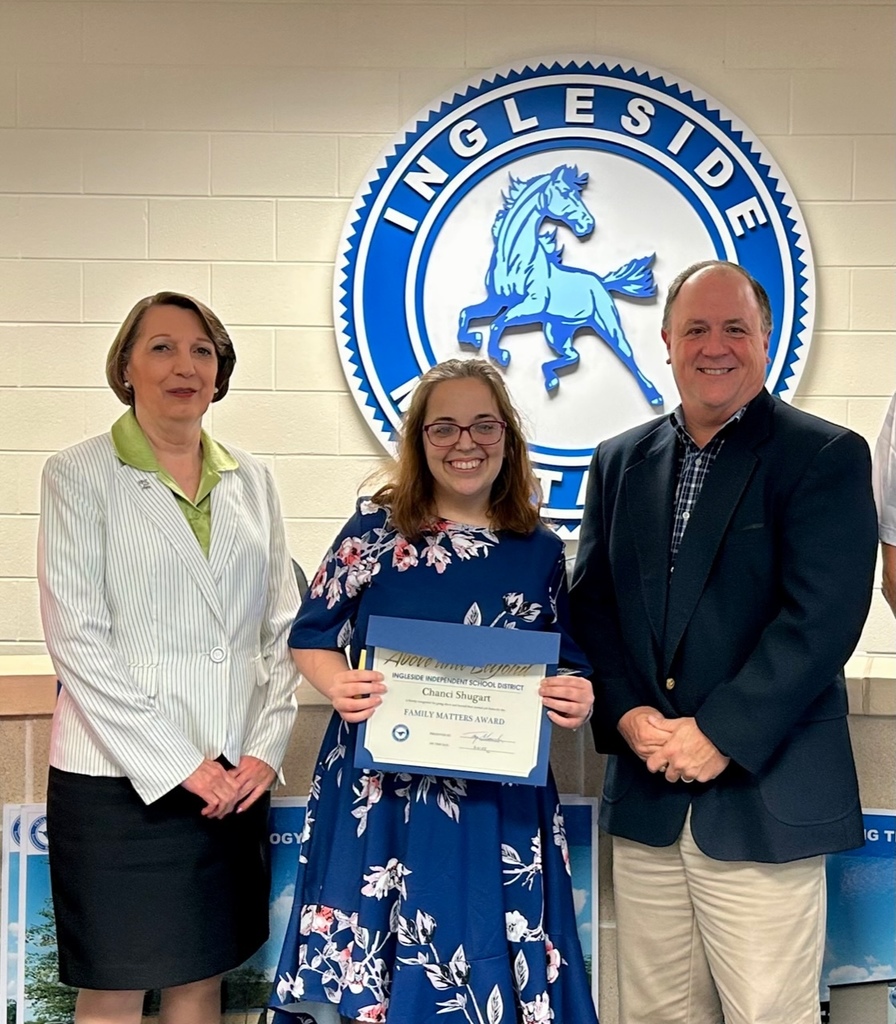 DIAGNOSTICIAN'S WEEK: Educational Diagnosticians are certified professionals with skills in identifying learning disorders. In recognition of the critical role that these individuals play in providing all students with a high-quality education, we celebrate their work during "Educational Diagnosticians' Week" in the state of Texas. Join us in honoring the amazing team of Diagnostician's from the Special Education Department at Ingleside ISD! 👏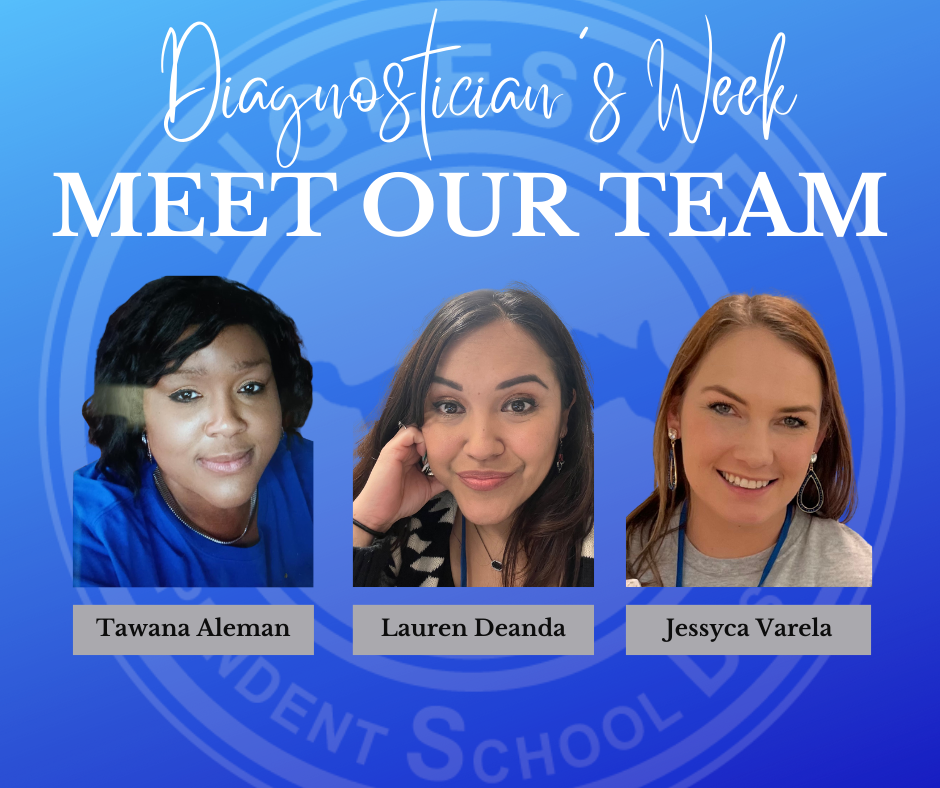 🔧🧰WE 💙 OUR MAINTENANCE STAFF: On the surface, maintenance work may seem like a behind the scenes kind of business. In reality, it is one most essential to the operations of Ingleside ISD schools that keeps all facilities running smoothly and working properly. IISD Maintenance workers ensure students are met with properly functioning buses, A/C, and plumbing each morning and throughout the school day — they keep our buildings, vehicles, and equipment in tip-top shape and they provide an overall clean building in and around our schools. Today we show our appreciation for the District's diligent, hard-working staff on Saturday, March 4 — National Maintenance Worker Appreciation Day. 👏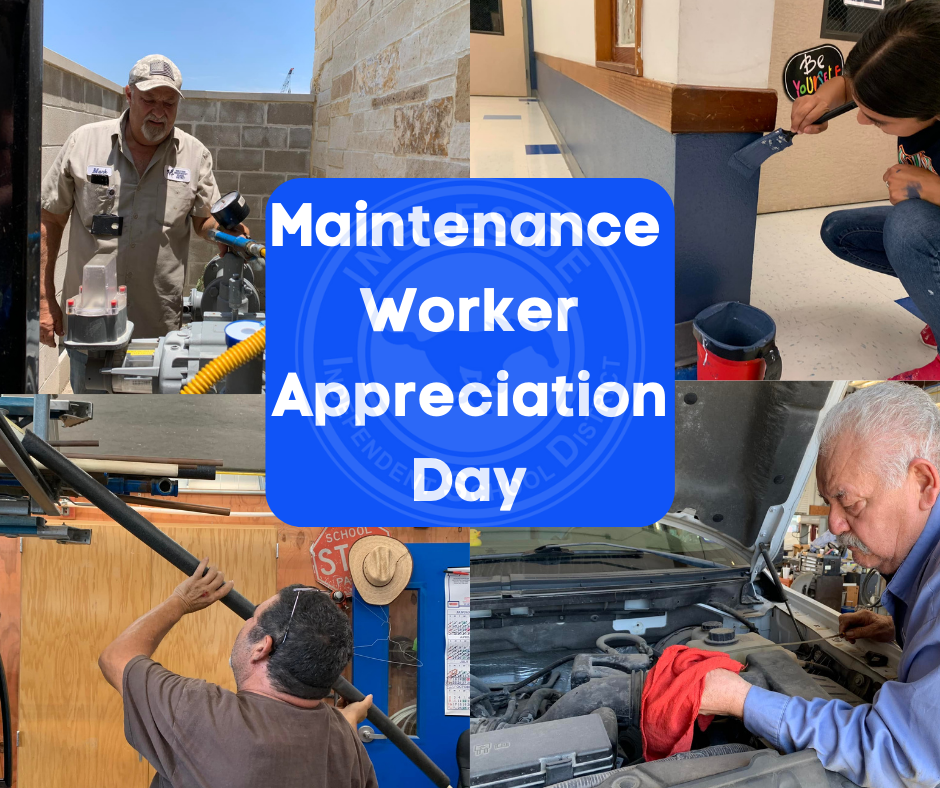 HAPPY BIRTHDAY DR. SEUSS 🎂💙❤️: Students at Ingleside Primary School had special guest readers in their classrooms from the Ingleside Police Department, Tri County EMS, the Port of Corpus Christi, and various community members to help celebrate #readacrossamerica day. Reading books aloud to children stimulates their imagination and expands their understanding of the world. A special thank you to these volunteers for giving their time and spending it with our students! Dr. Seuss says it best, "It's fun to have fun, but you have to know how!" How are you celebrating Read Across America Day? 📚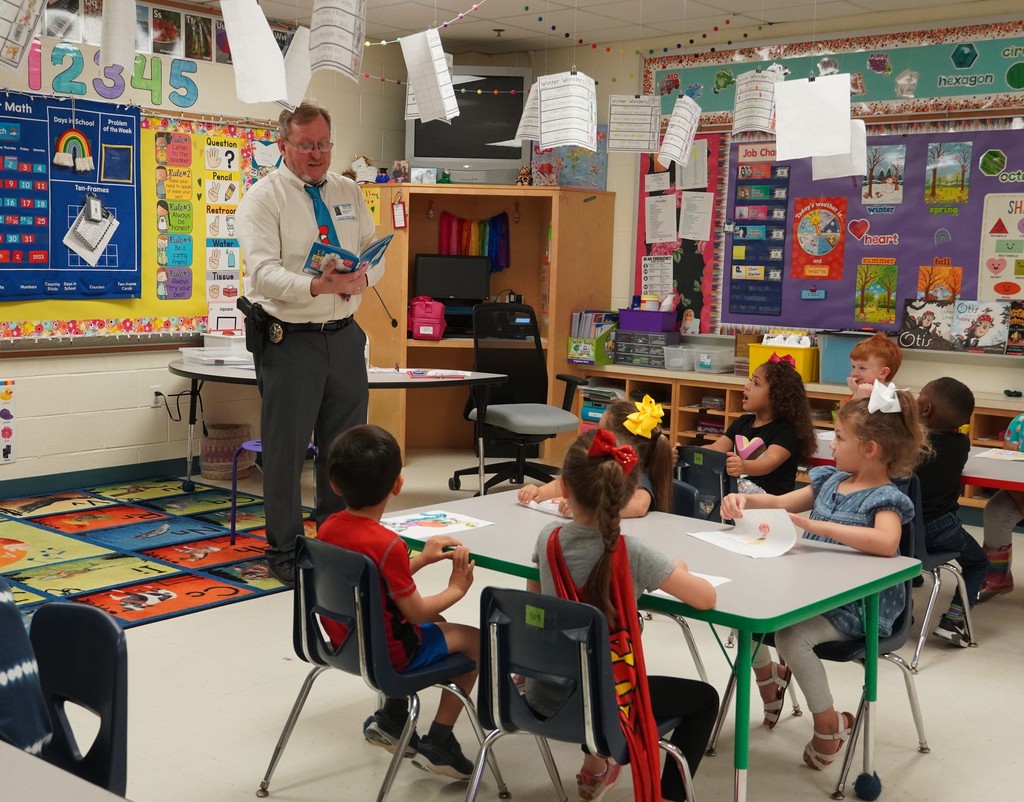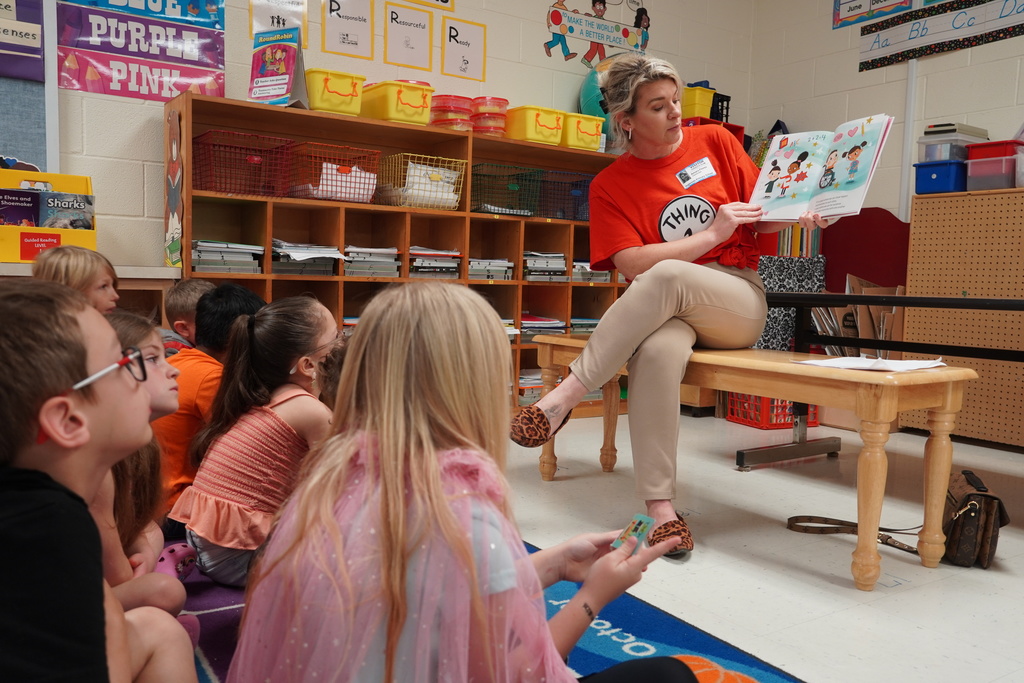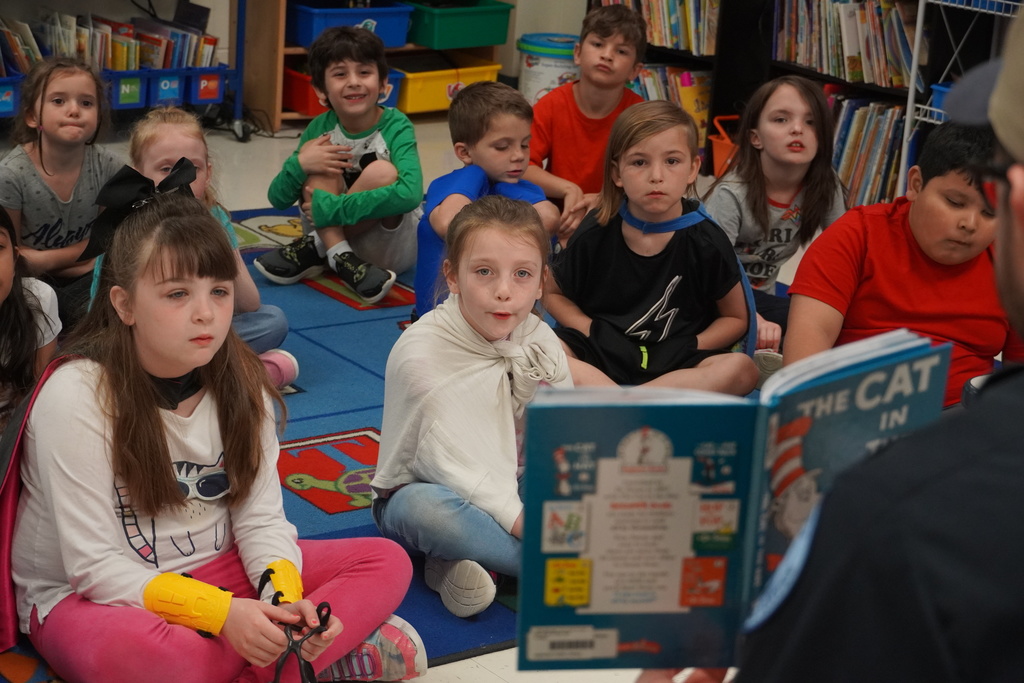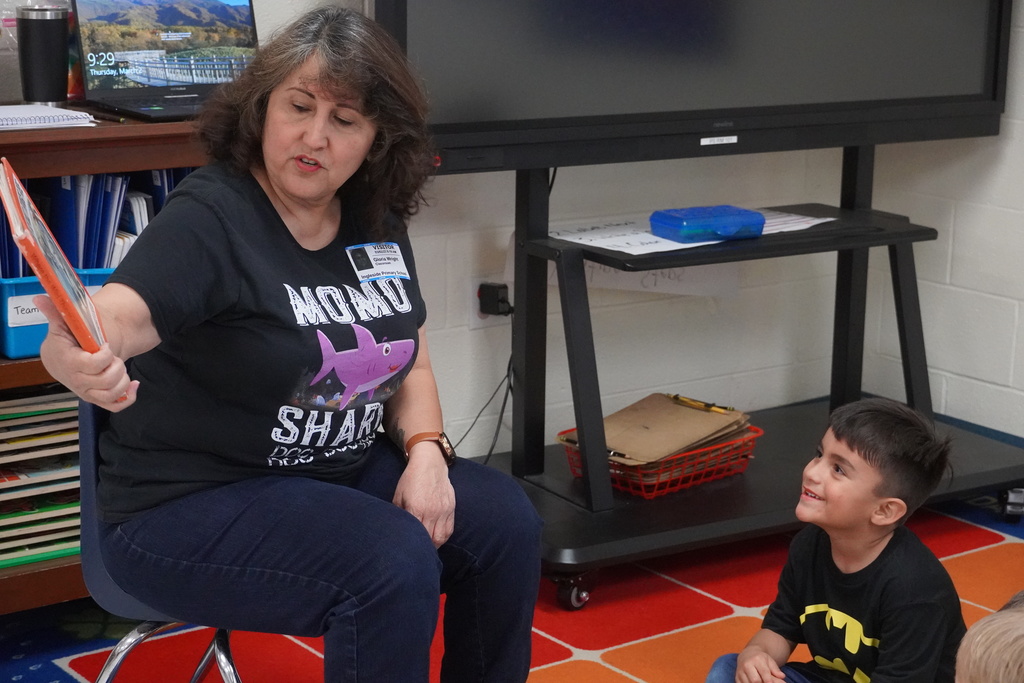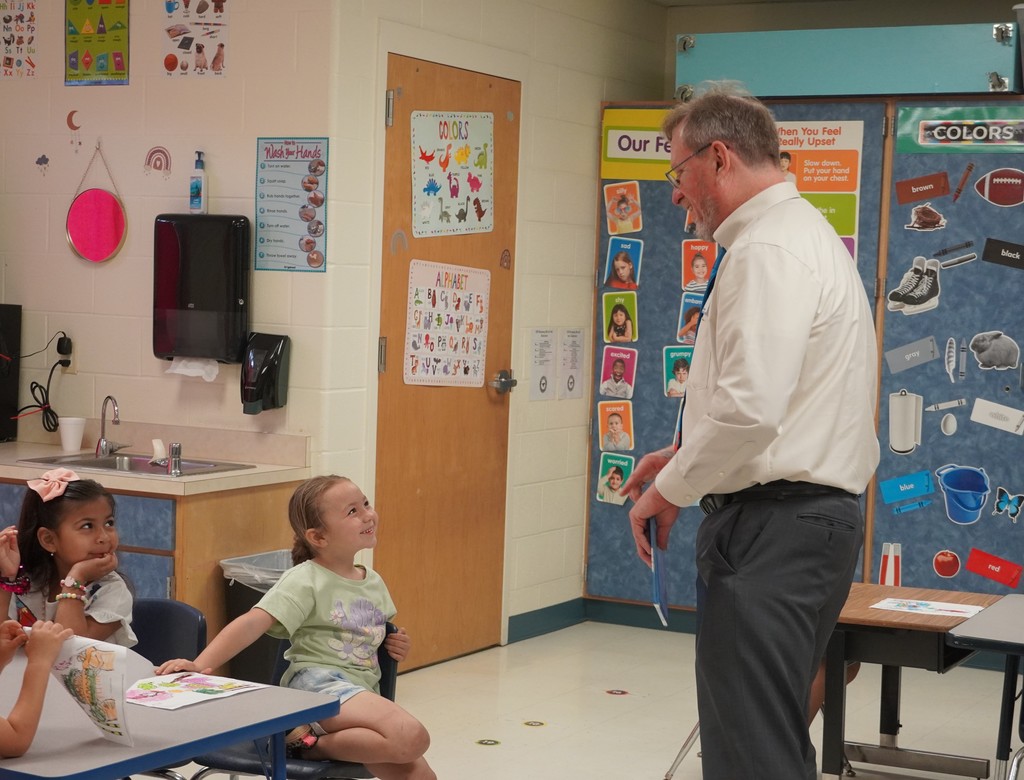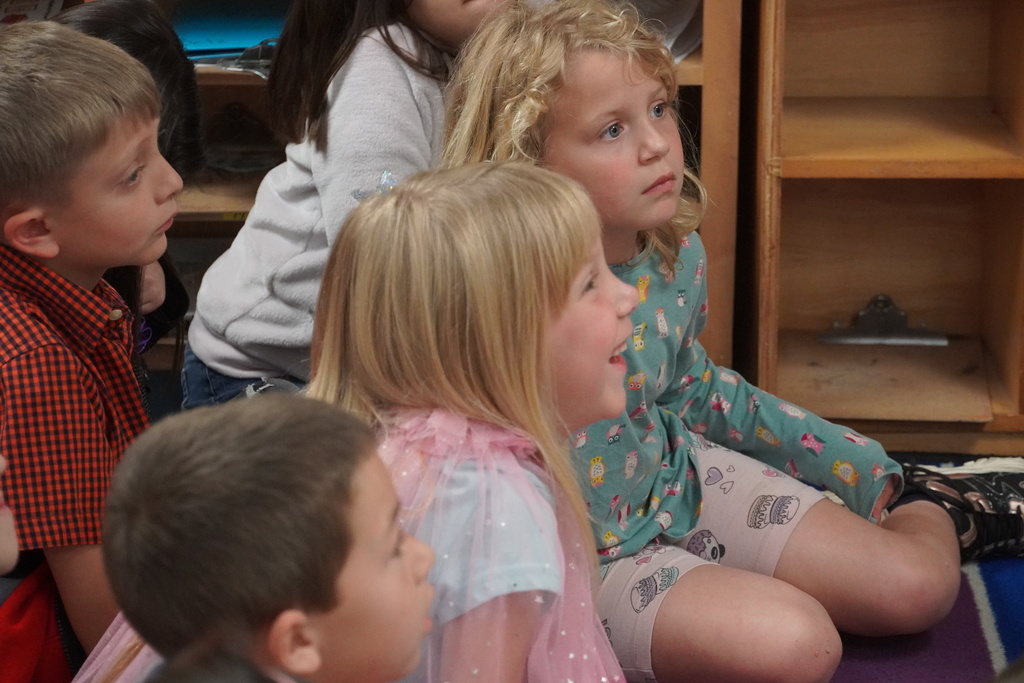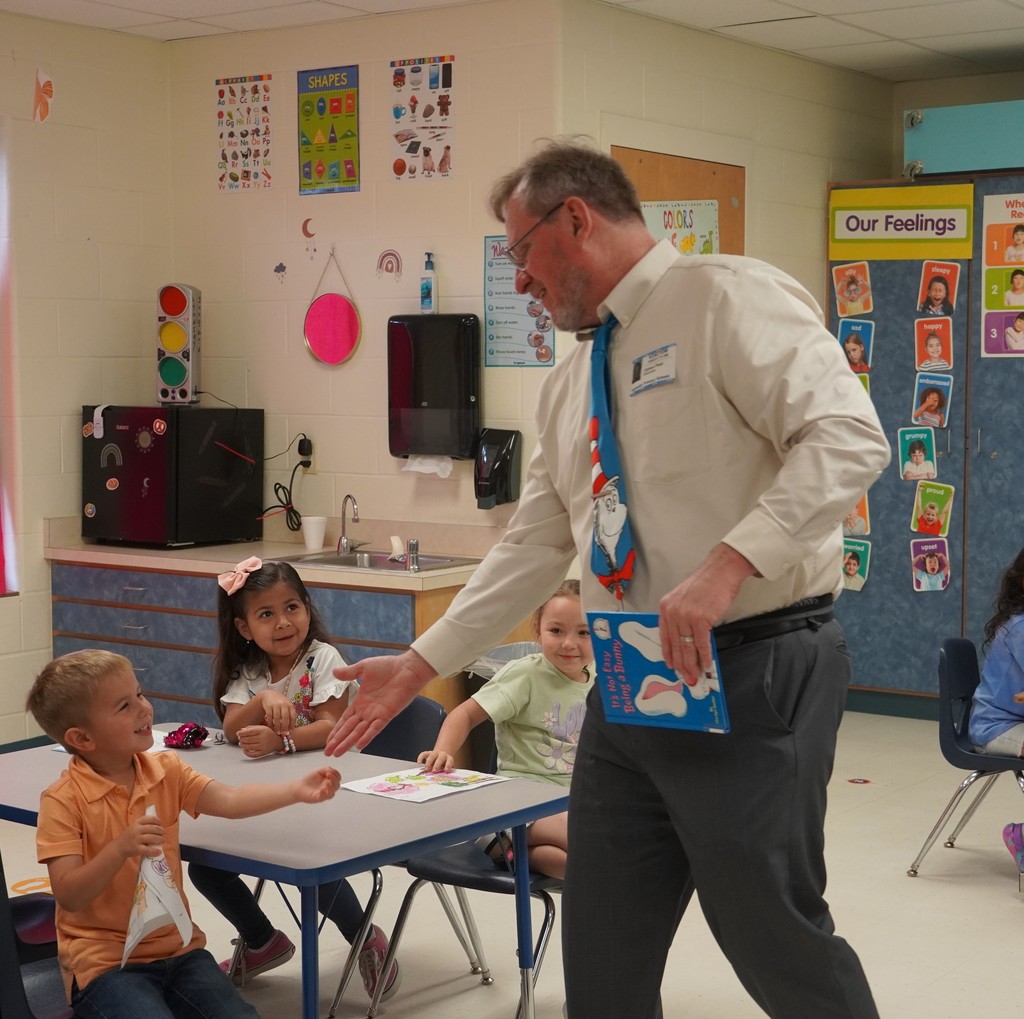 COLLEGE VISIT: Engineering students from Ingleside High School visited Texas A&M University - Kingsville to tour the university's Environmental Engineering program. Students spent the day learning about freshwater quality monitoring and viewing a water treatment/desalination lab. They event got to participate in a geospatial analysis and observe a demonstration on river processes and groundwater flow. IISD students are Ingleside Prepared, World Ready!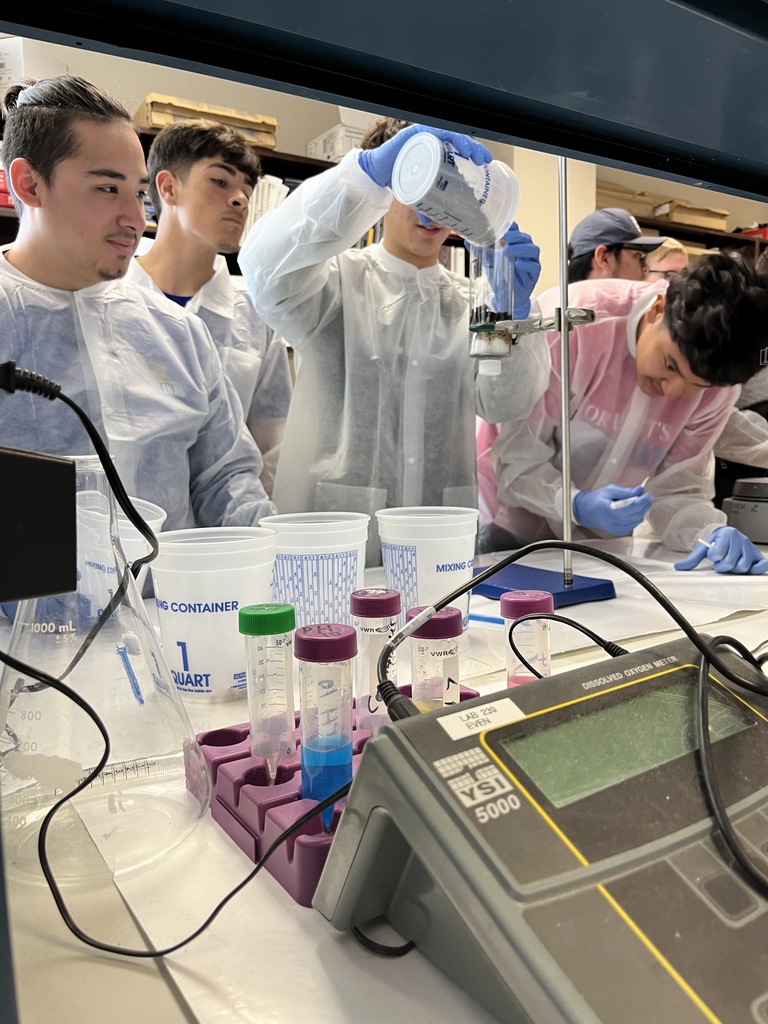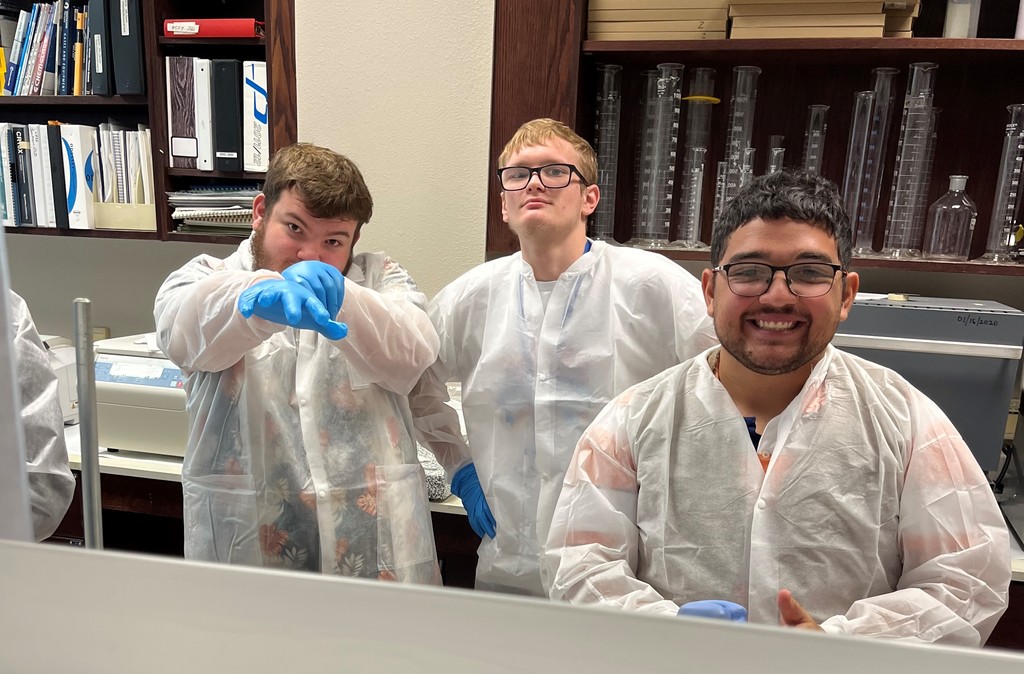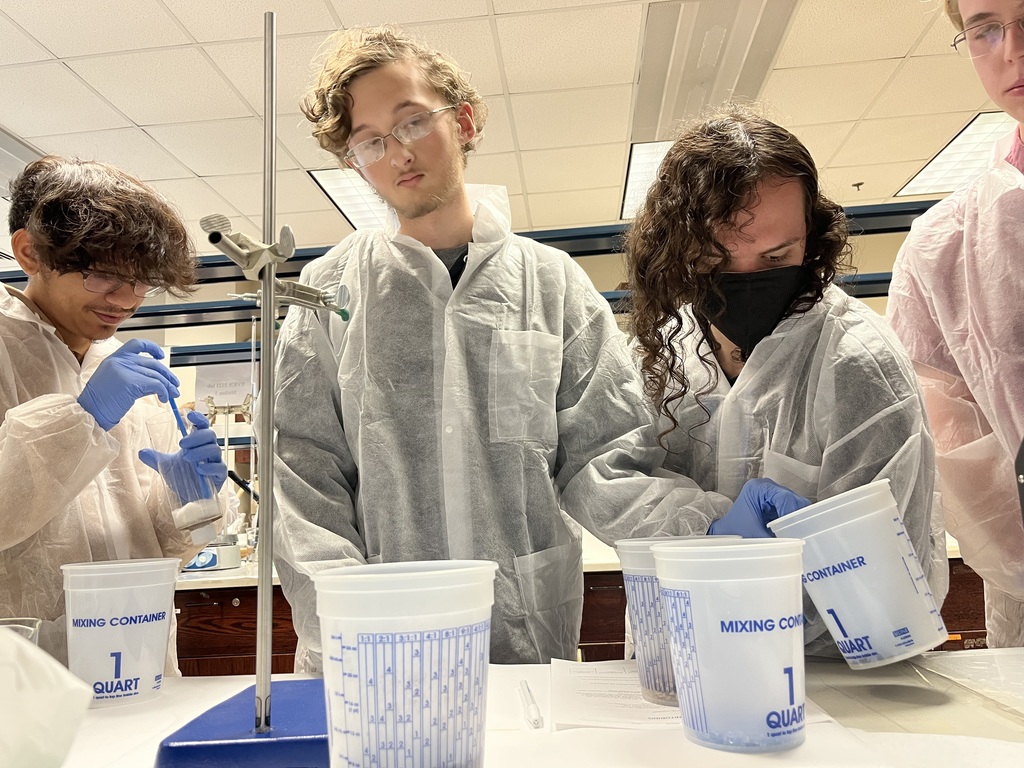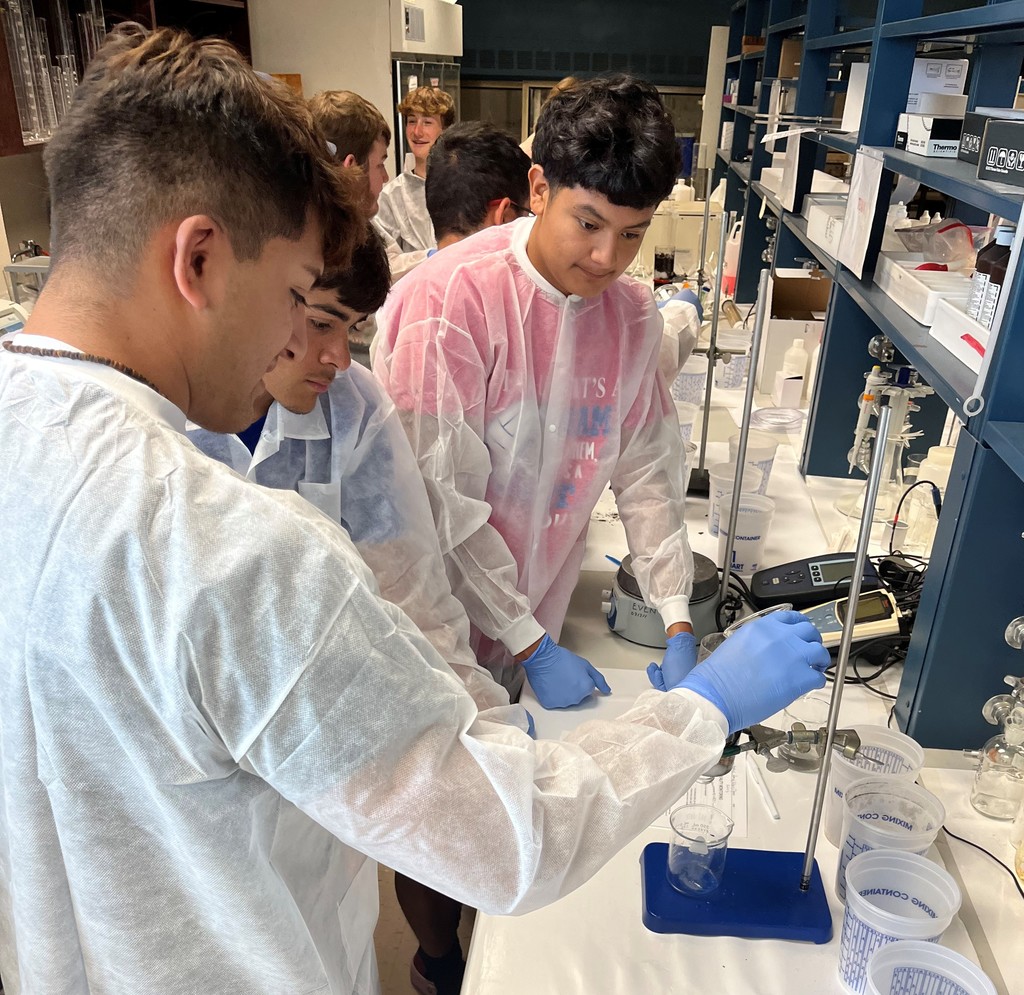 The Coastal Bend Blood Center will be here on Thursday, March 9th from 7:30 AM - 4:00 PM at Ingleside High School.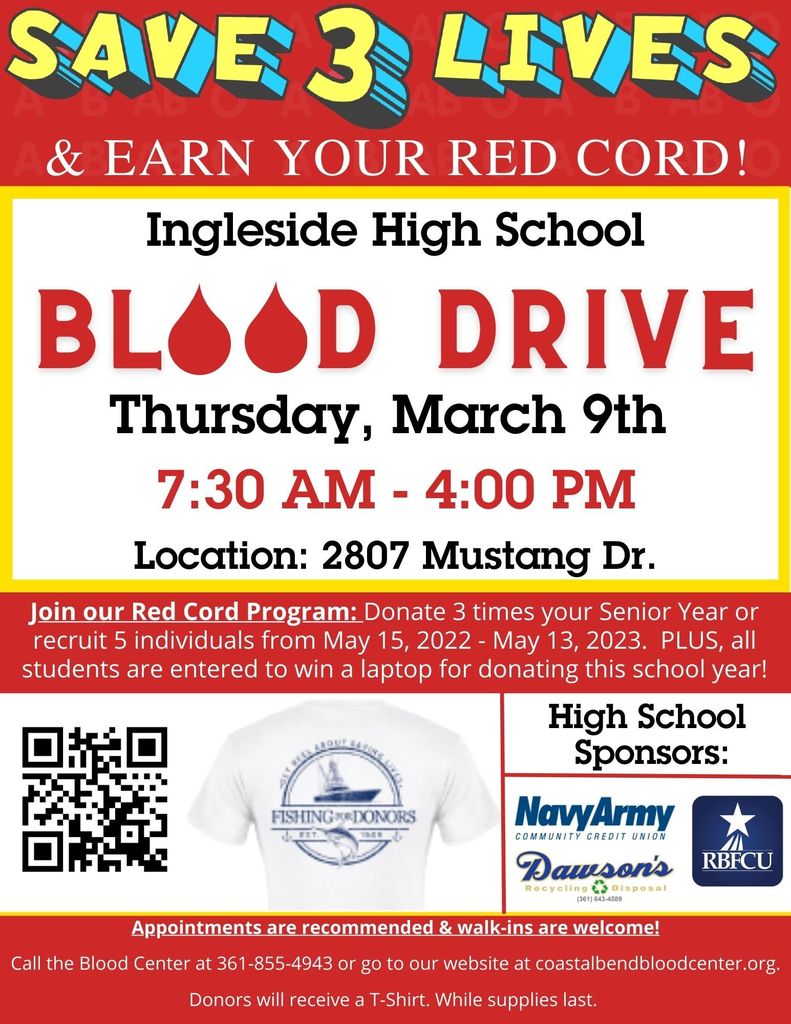 🎼OFF TO STATE: Join us in congratulating students who received the First Division Superior medal and will now travel to State competition in Austin! Joseph Contreres Evanie Escamilla Gabriella Garcia Grettchel Hirschenberg Destiny Martinez Avery Muschenhiem Addolyn Petty Aiden Powel Carol Rodriquez Elissa Stewart-Hill Deeandraa Vera We are so proud of your accomplishments!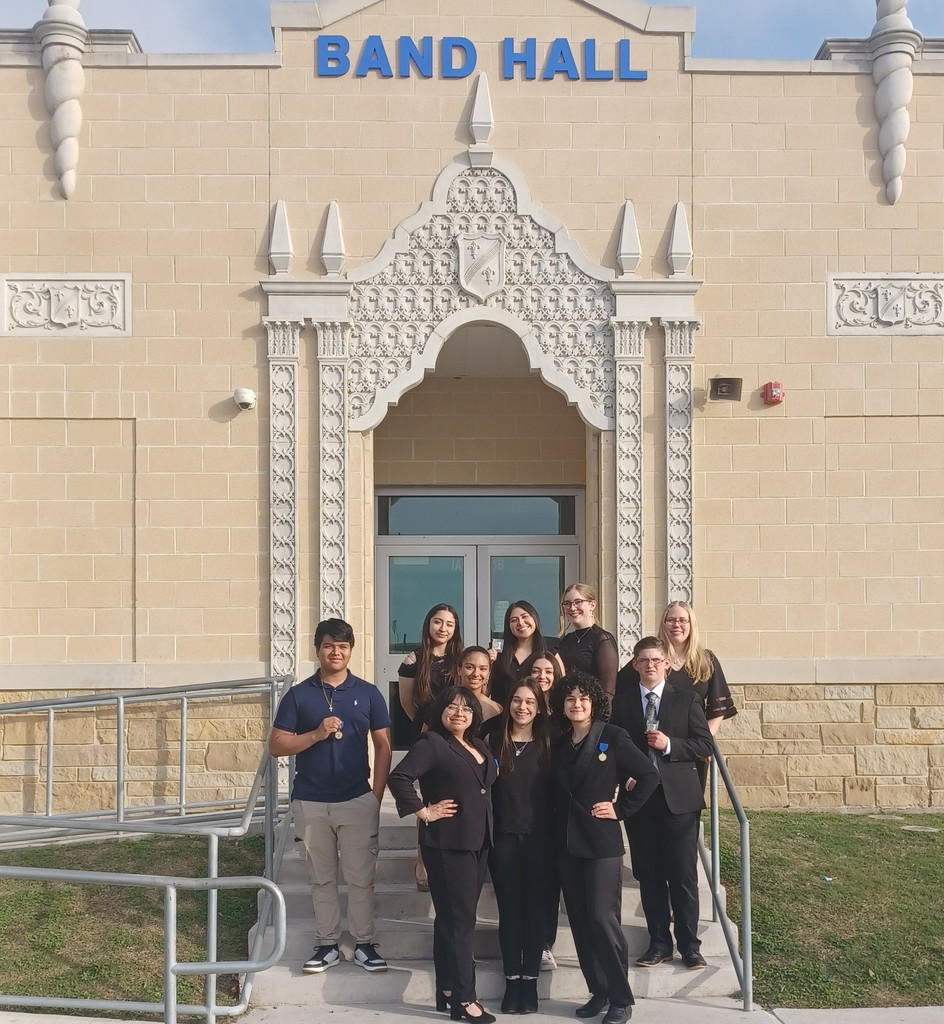 📰EXTRA, EXTRA! READ ALL ABOUT IT! : Stephen Muschenheim represented Ingleside High School and competed at the UIL Academics meet in Taft. He had many successes, placing 🥇1st in news writing 🥇1st in copy editing 🥇1st in feature writing 🥇1st in headline writing 🏅3rd in editorial writing Way to go, Stephen!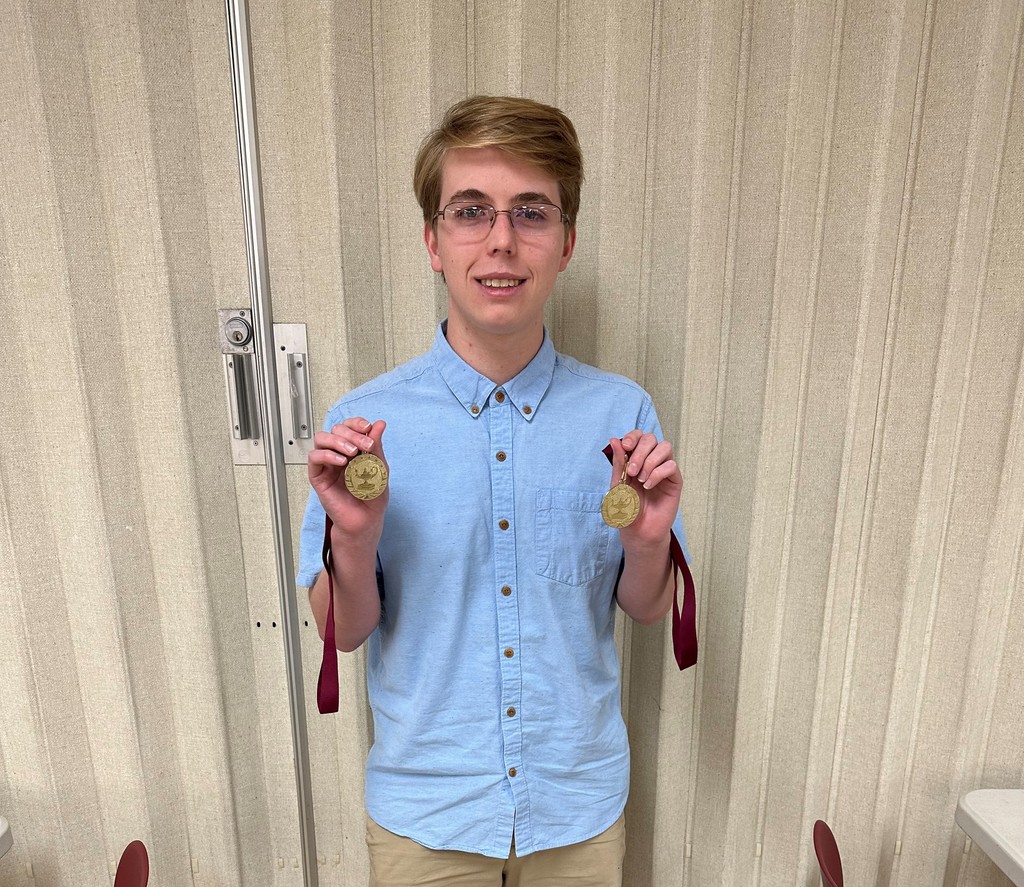 ADVOCATING FOR TEACHERS AND STUDENTS: Three Ingleside ISD Board of Trustees and Superintendent, Mr. Mircovich, were in Austin this week to visit the Capitol and speak with lawmakers to advocate for many topics, some which included teacher pay, school safety, and rising insurance costs for districts. Legislative Session is underway and we must raise our hands to share our voice in order to do what's best for students and staff!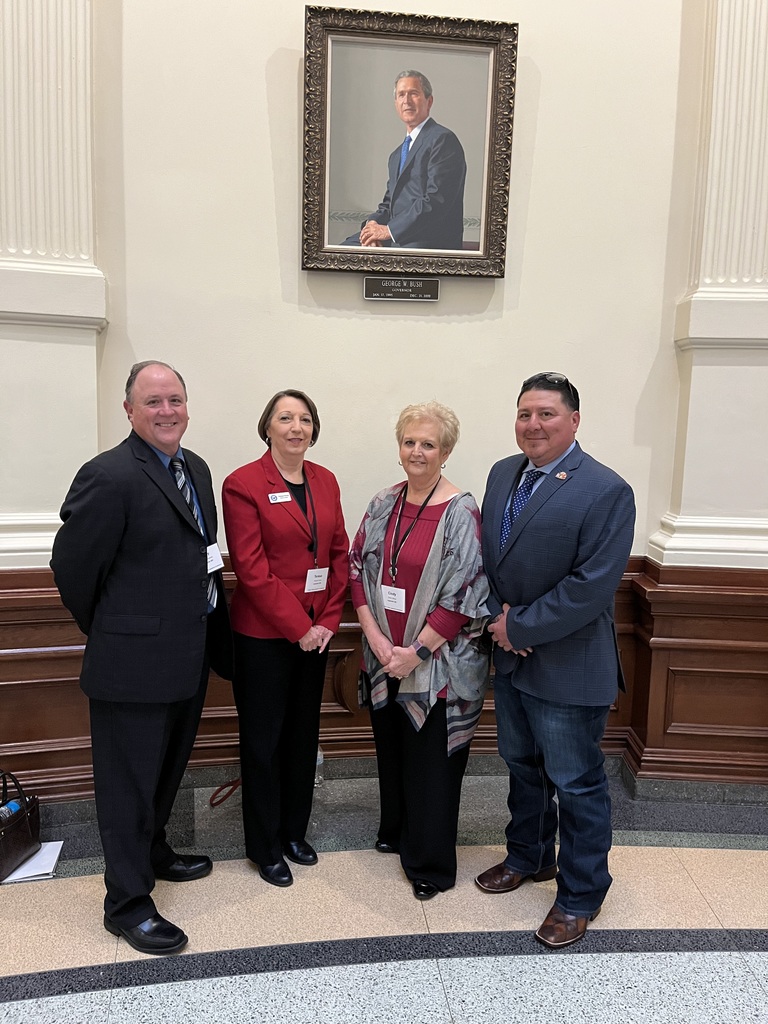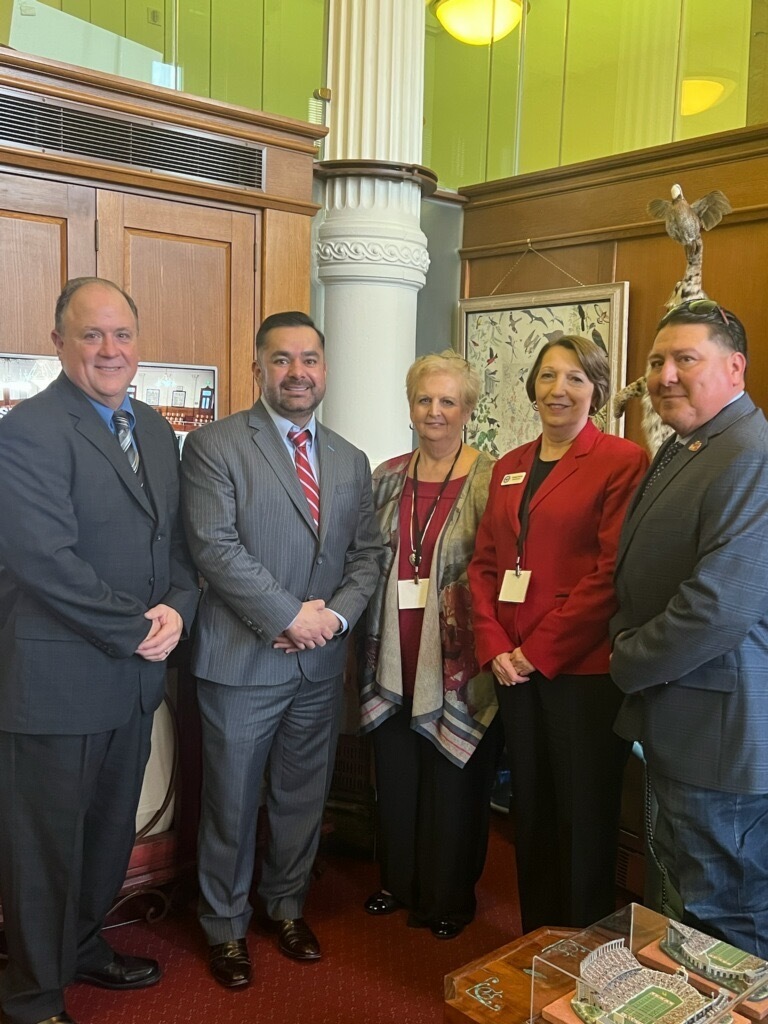 WE 💙 OUR SCHOOL BUS DRIVERS! On School Bus Driver Appreciation Day, let's take a moment to be thankful for how Bus Drivers are there, rain or shine, to make sure our students go to and from school, safely and on time.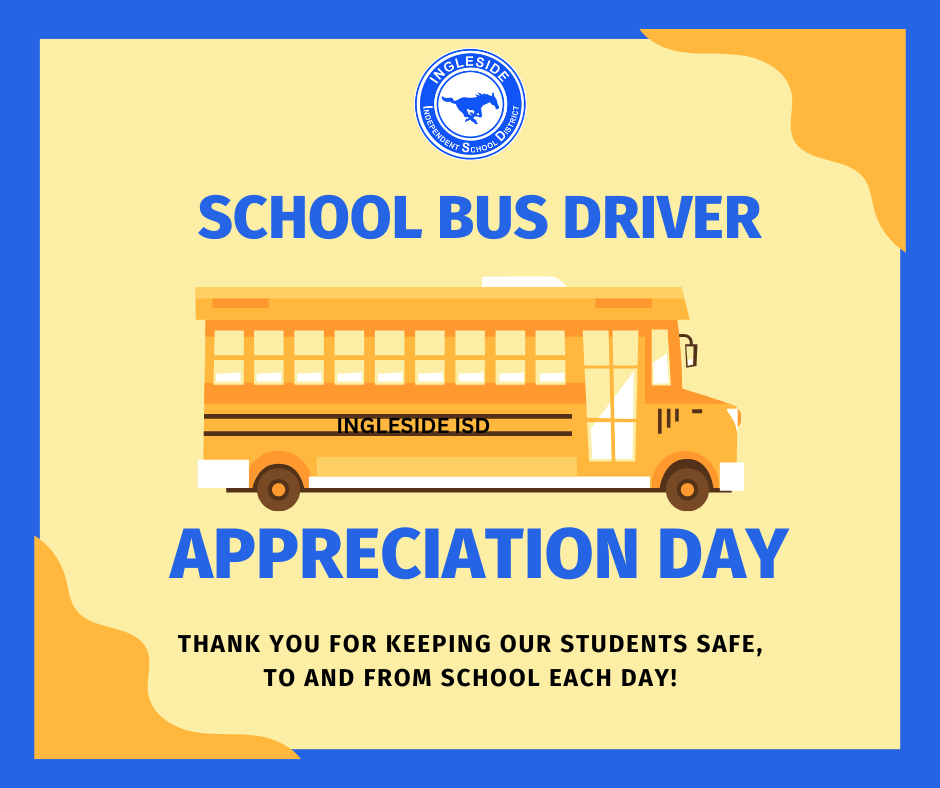 MUSTANG TENNIS: Abiel Garcia battled through 4 matches and took varsity boys singles 3rd place and Paityn Mccombs and Brandon Barringer took home the mixed doubles Consolation championship.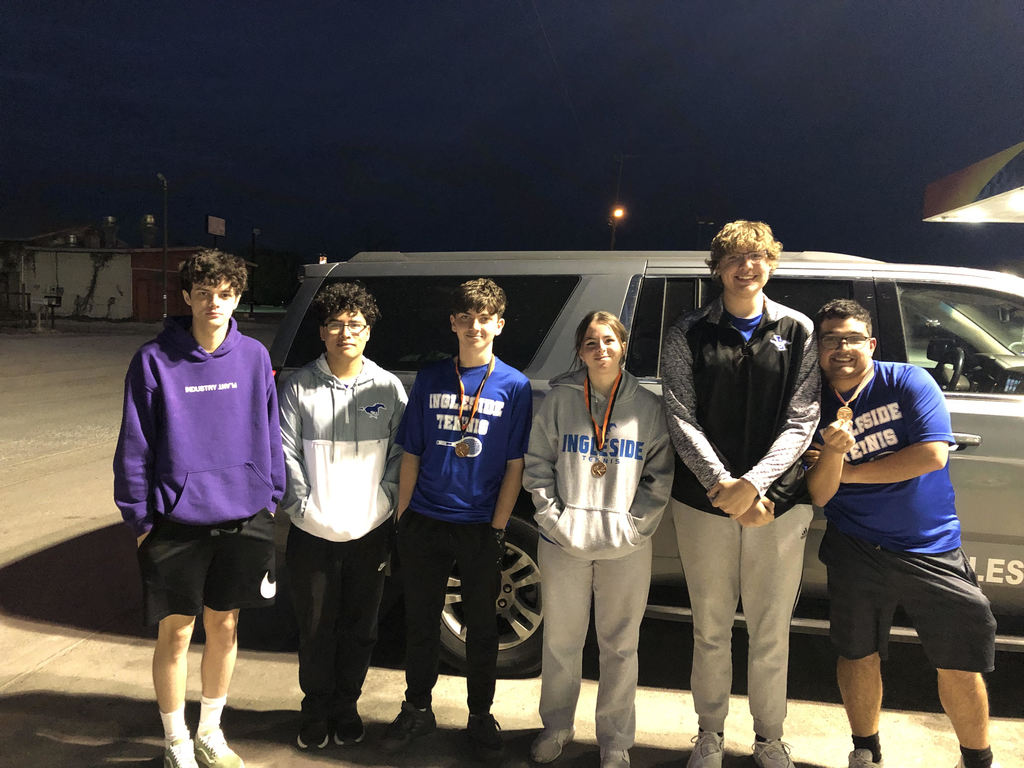 🌎💫SPACE CAMP BOUND: Two Ingleside High School students, Abiel Garcia and Zachary McCorquodale are off to Space Camp this summer, with an all expense paid trip made possible by Marine Well Containment Company. The two students were selected after completing an essay and project submission with a posed challenge and solution in the field of STEM. Abiel's project was about Acid Rain and its impact from coal fired power plants and their impact on humans, plants, and animals. Zachary's project was about Space Debris and the growing problem on remnants from old rockets used to launch satellites into orbit circling the earth. Abiel and Zachary were celebrated in a school assembly, with their family and their peers. The two will head on their adventure this summer!