SCHOOL LIBRARIES ~ MAKING A DIFFERENCE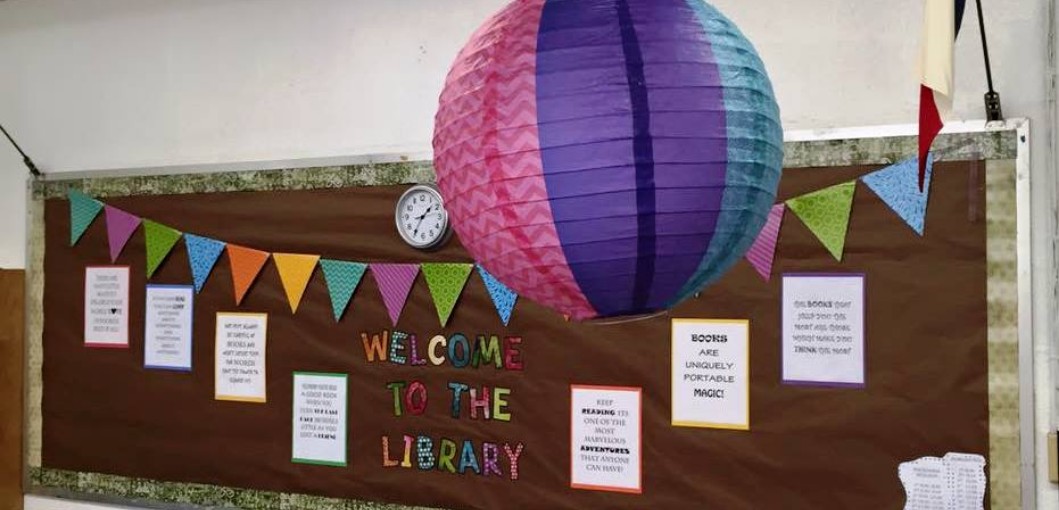 Our libraries strive to promote reading and ensure that students and staff are effective users of information enabling them to be lifelong learners.
Salina Zambrano, District Librarian
Give us a call. (361)776-2232
Due to Covid-19, many libraries are currently closed, or are partially open. With this, we have created an online library for you. Here you will find various links to our library resources, such as online magazines, ebooks and audio-books using OverDrive, and more.
LOOKING FOR A GOOD BOOK? CLICK HERE TO SEARCH THE LTJH LIBRARY COLLECTIONS!
Click the link above for hours of operation and programs!
Free Automatic Bibliography & Citation Maker

Enjoy thousands of popular and best-selling eBooks and audio books free from your school library. Available to students & parents, faculty & staff on any device. For desktops, click the icon above. For devices, download the free OverDrive Media Console APP from iTunes or Google Play. Stop by the library or email Mrs. Villaneda, your District Librarian, for help with login information or other assistance.
TEXQUEST DIGITAL RESOURCES!
Click the icons below to access TexQuest digital resources! Stop by the library or email Mrs. Zambrano, your District Librarian, for login information.