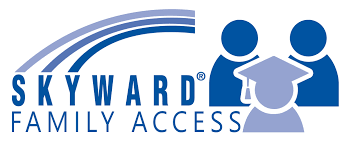 Skyward Account to Check Student Progress
Maria Thompson
Monday, April 27, 2020
Do you need help with Skyward? If so, hopefully this information will help!
"What is my user name and/or password?" Email our school PEIMS clerk at ermelinda.cabano@inglesideisd.org or call 776-1683 and press 2 and she will get you set up.
"Where do I go to log in?" inglesideisd.org, Explore, Parents, Parent Links, Skyward Family Access or directly here.
"How do I know my child's average? How can I tell if he/she is missing work?" This 60 second video goes over the basics of the Skyward gradebook. You can always reach out to your child's teacher and they will assist you with any grade related questions as well.